Rihanna is obviously feeling much better after an unknown illness this week.
The Roc Nation pop star was spotted yesterday boarding her private plane for Florida where she had a concert in Tampa last night.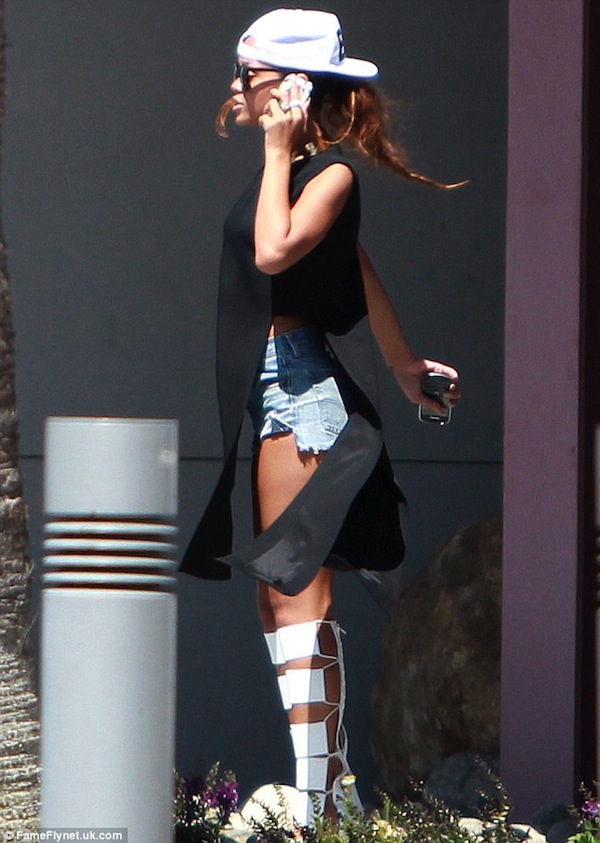 She rocked a denim shorts, a Boy cap, gladiator style bondage boots and sun glasses.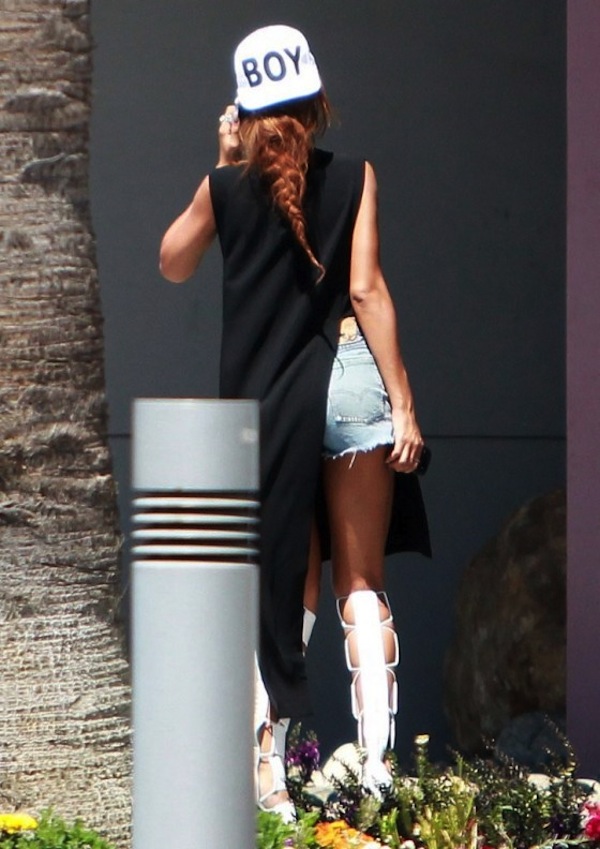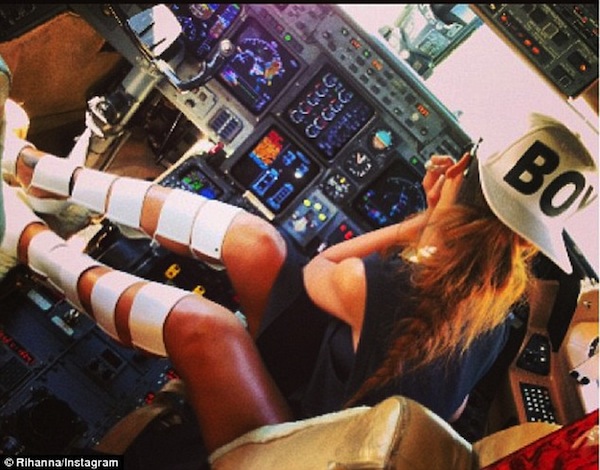 gallery