Pregnant women are suppose to gain weight.
Kim Kardashian recently got some unnecessary criticism over her baby weight gain.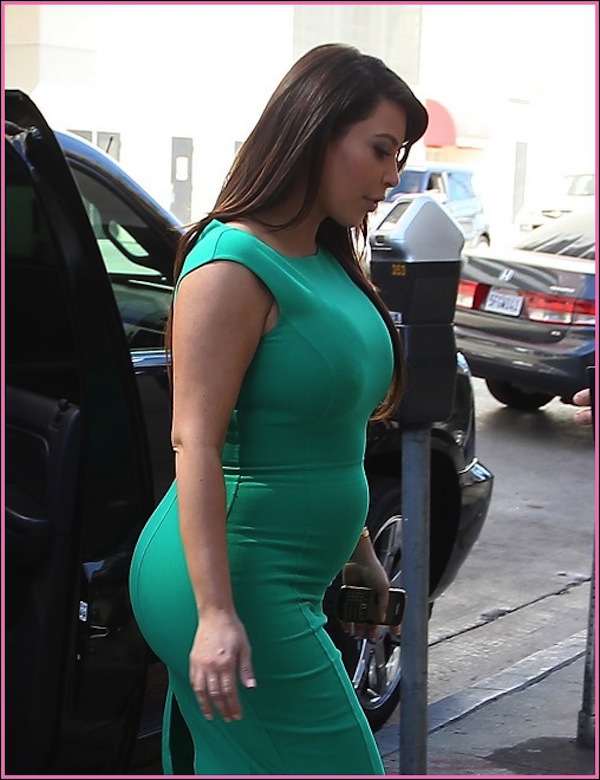 At first she felt hurt by thise criticism but now the reality starlet is coming around.
Kanye West boo stepped out yesterday rocking a tight green dress showing off her 6 months baby bump.
Kim Kardashian is officially divorced from Kris Humphries.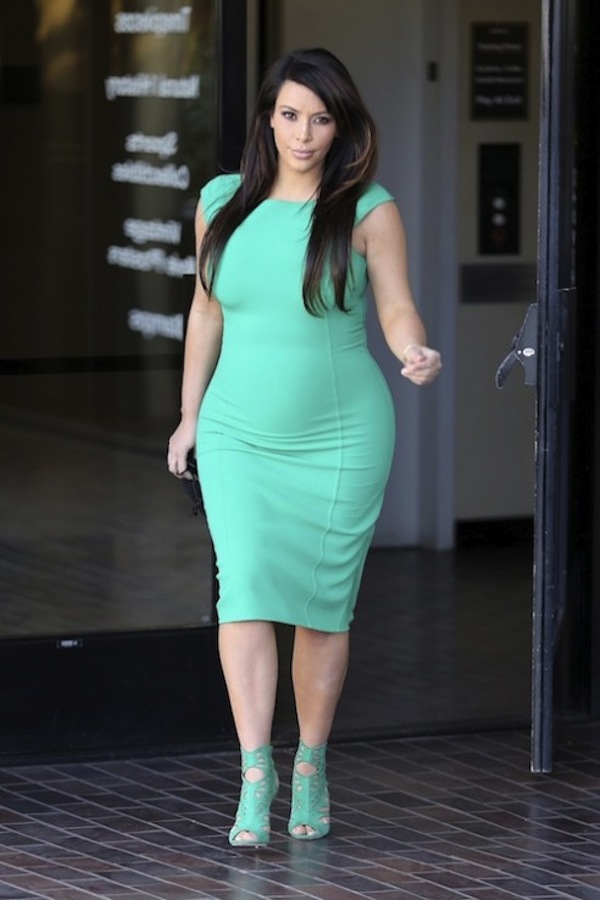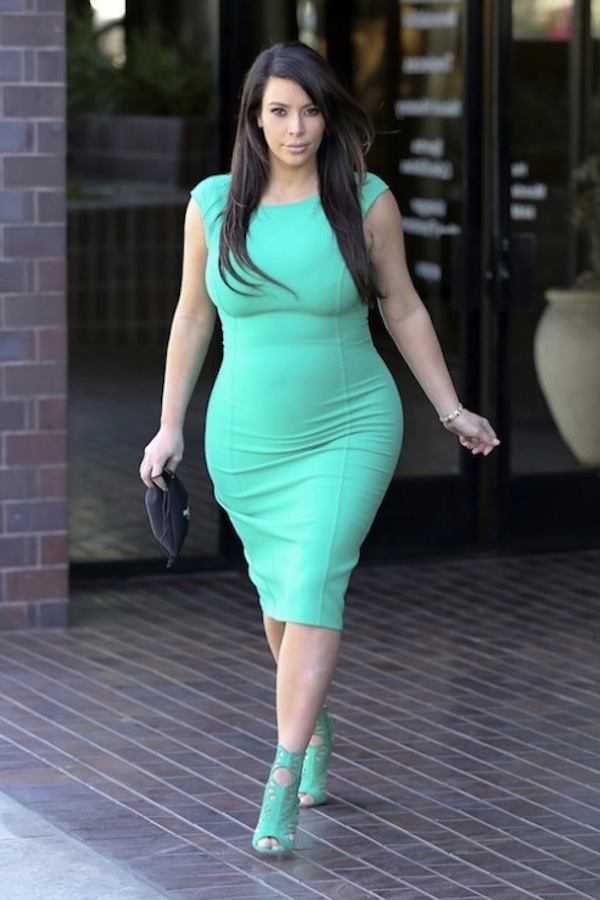 gallery