Flippa Moggela, formerly Flippa Mafia, sat down with Anthony Miller of ER yesterday where he discuss his over the top flossing.
The richest dancehall star in Jamaica says he is not only the dancehall flossing king, but he also has the hottest cars in Jamaica, a Porsche Cayenne and a Panamera.
"A me say flossing and modeling, a me say brand, a me say swag," Flippa Mafia said. "A me have the hottest car in Jamaica yes, but that don't me its me who is flossing the most."
Flippa Mafia also said he has been a deejay before dancehall kingpin Bounty Killer.
Watch the video below.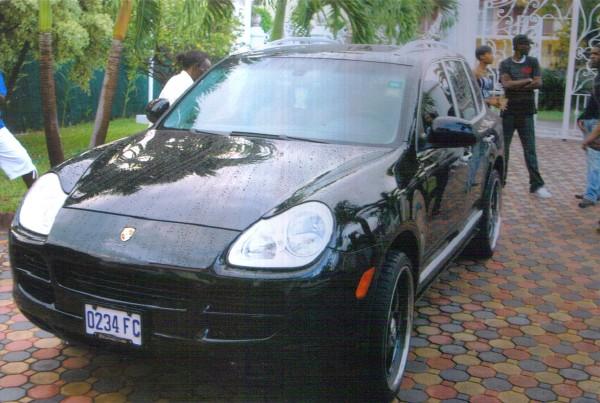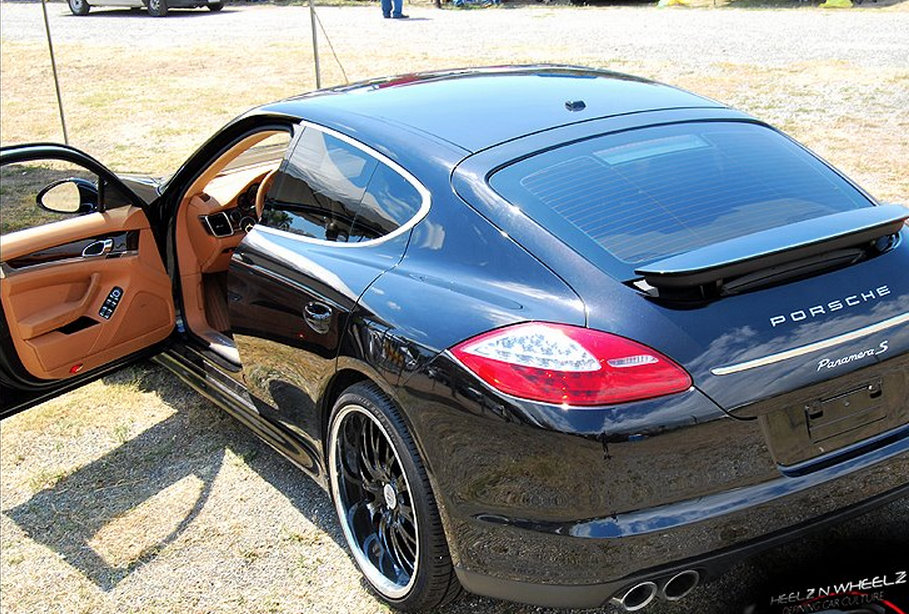 gallery