Serena Williams has the biggest cakes of all the females in the sport world.
The tennis star reminds us just how huge they are when she released some photos from a new photo shoot she did this week in Miami.
Her bikini was working overtime to contain all of her ass-ets.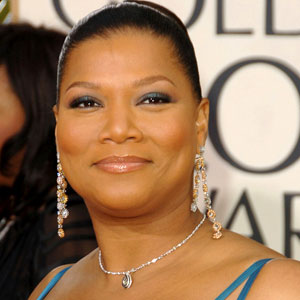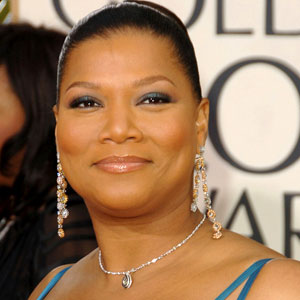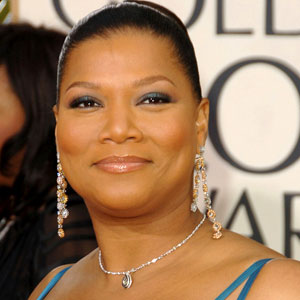 gallery