Legendary basketball player Magic Johnson says he is in full support of his openly gay son Earvin Johnson III, aka E.J.
EJ recently came out public that he is gay.
During an interview with TMZ, Magic Johnson said he has known for a very long time, however, is supports his son regardless.
"We've known for a long, long time," the Lakers legend said.
Johnson said he and his wife, Cookie sat their son Earvin down at around age 12 or 13 and openly asked if he is gay and told him they love him regardless.
"It's a hard conversation to have only because he was so young, and what do you tell him at that age and what do you say to him but other than that … we are here to support you," Magoc told TMZ.
"Finally he said, 'Yes I am,'" Magic added.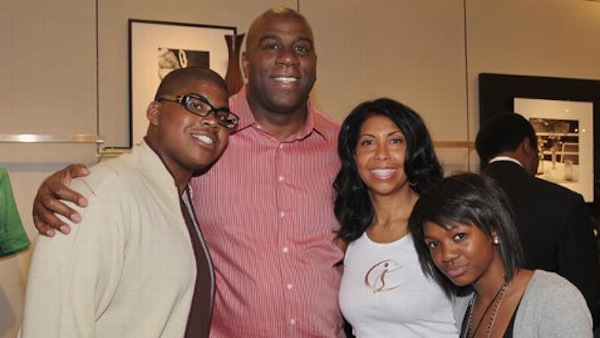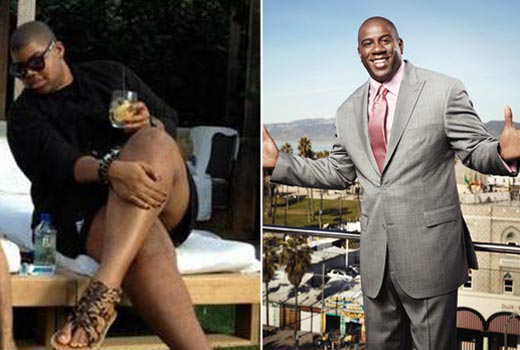 gallery