Music's most famous couple Beyonce and Jay-Z spent their fifth anniversary in Havana.
The power couple was bobbed by fans who scrambled to get a glimpse of hip-hop royalty.
Both Bey and Hov were spotted walking through the streets of Havana with their mothers.
According to the The Associated Press, the couple dined at the world famous La Guarida restaurant.
Waitress Silvia Fernandez told the AP that the couple ordered chicken, fish, rice and black beans.
"She was beautiful, without a drop of makeup, very natural," Fernandez said. "What happened with the people was incredible."
Beyonce and Jay-Z got married on April 4. 2008.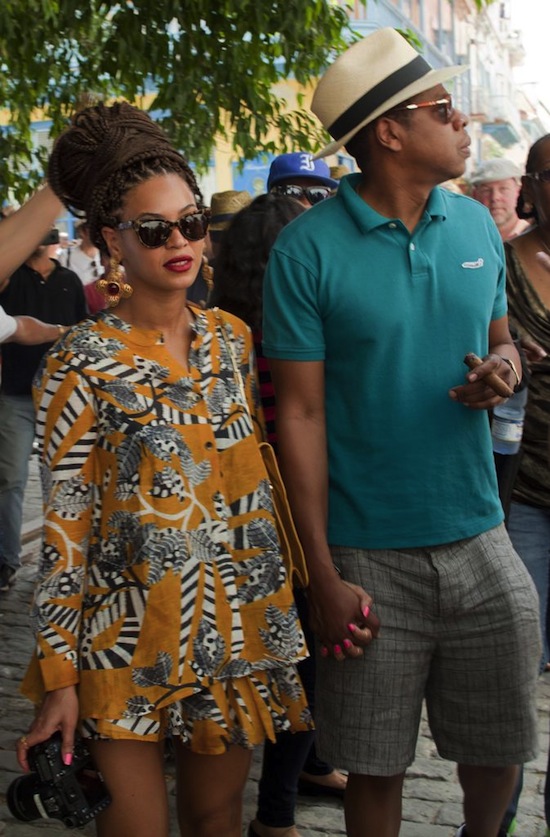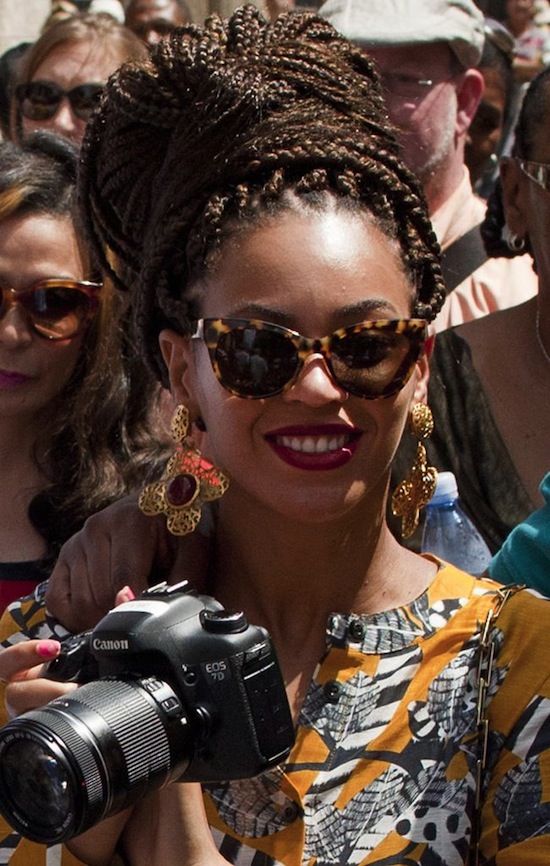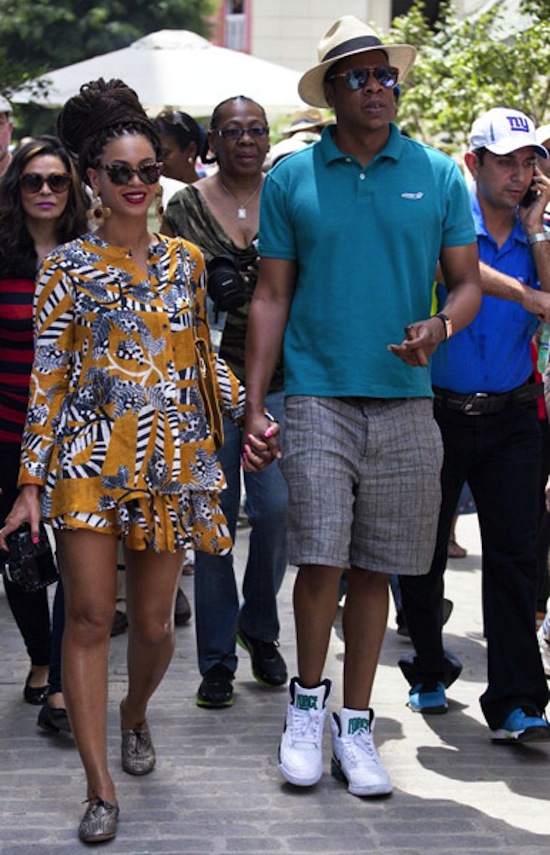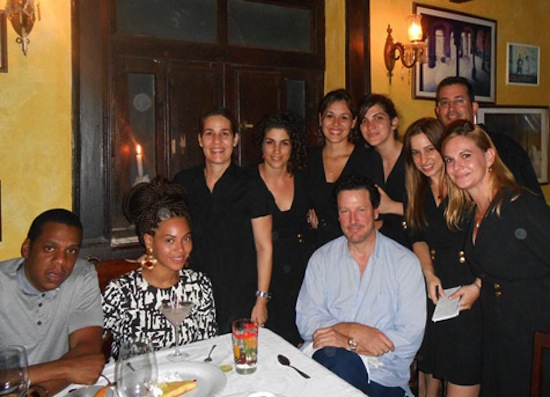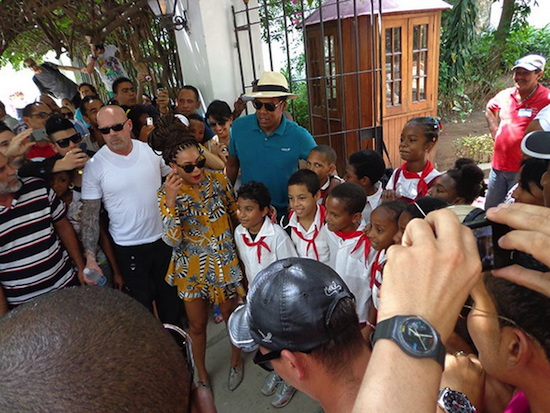 gallery