Atlanta rapper Future and his new girlfriend Ciara were spotted out yesterday shopping in Beverly Hills.
The two love birds have been the most talked about new couple in hip-hop over the last few weeks.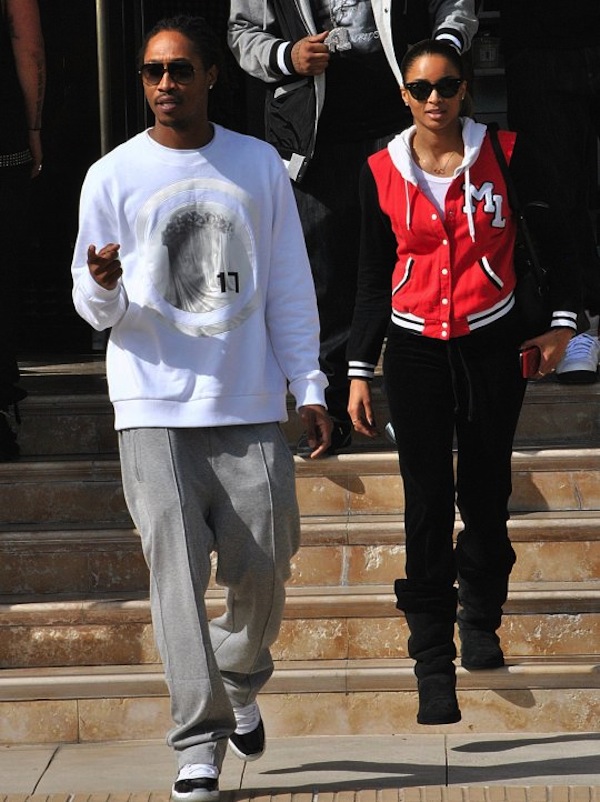 Future has been rumored to be having baby mama drama. But the rapper seems very content in the arms of Ciara.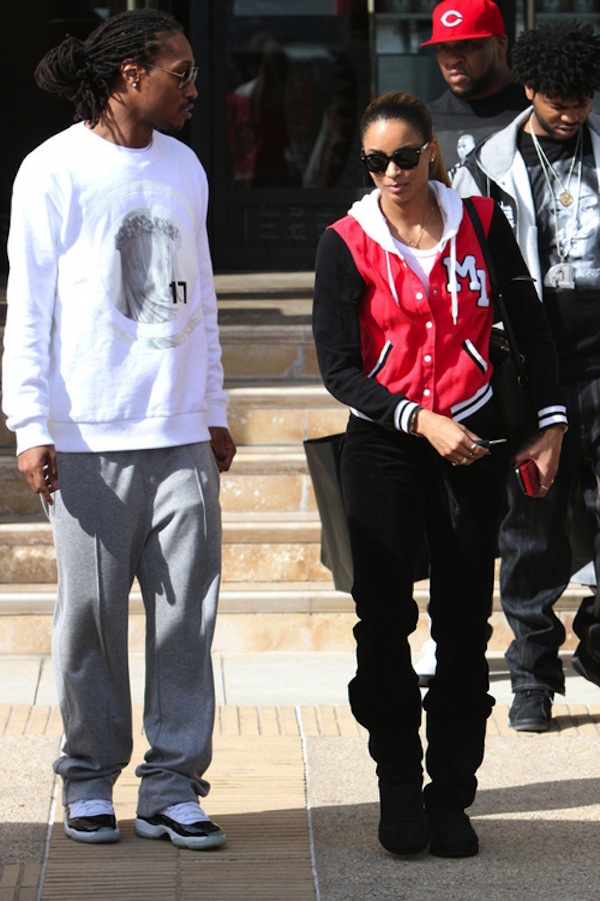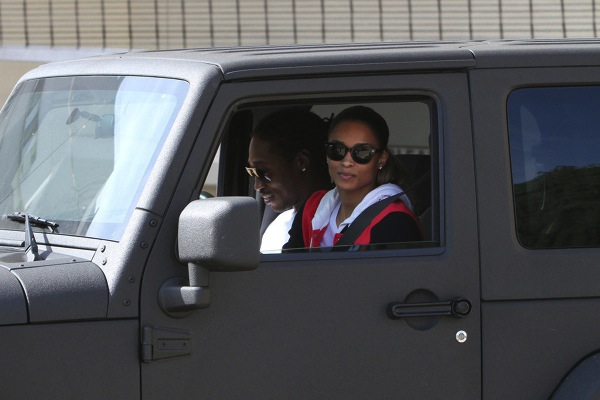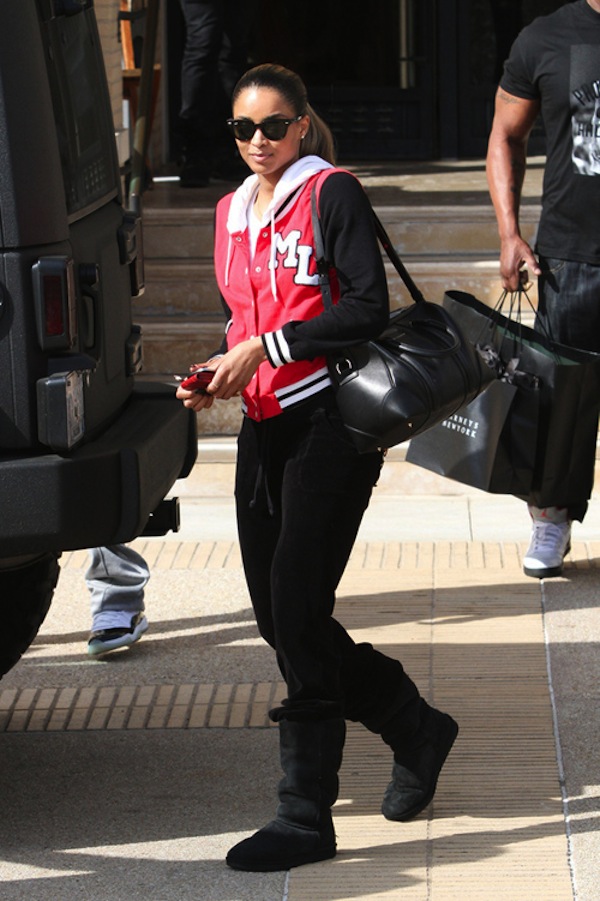 gallery