Is this the beginning of the end of Tommy Lee demonic movement.
Dancehall star Tommy Lee was shook by his Trinidadian fans over the weekend when only 9 people showed up for his concert.
The "Uncle Demon" deejay was the headlining act on the concert slatted for Guaracara Park in Pointe-a-Pierre, Trinidad on Saturday March 23rd.
However, by approximately 2 a.m. promoters "Sparta The Concert" called off the show while staring at an empty venue. The handful of patrons who paid to see the deejay was refunded their admission.
Sources close to the promoters told Urban Islandz this morning that they are very disappointed and will not be booking Tommy Lee for another show.
"We are very disappointed because we expected a huge turn out and invested heavily in getting the venue up to scratch," the source said. "We probably will not be booking this artist for another show because clearly its all just a hype."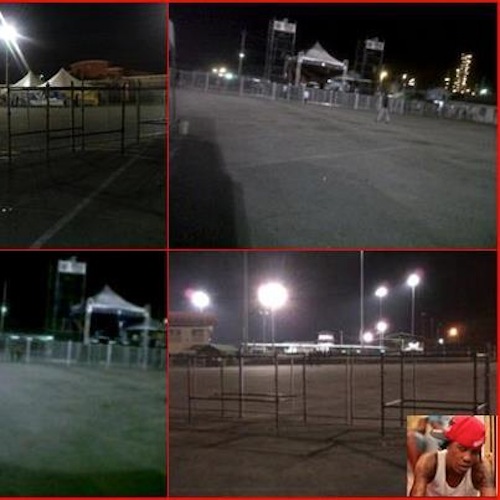 Tommy Lee management could not be reached for a comment, but Bounty Killer's camp has been having a field day since the news broke.
Your comments below.