Beyonce shows of her post baby body in the April issue of Shape Magazine.
Beyonce, who gained 57 pounds during her pregnancy, told Shape mag that she embarked on an extreme low calorie diet to drop the pounds.
"I always have breakfast, say, scrambled egg whites, a vegetable smoothie, or whole-grain cereal with low-fat milk. For lunch and dinner, I eat a lot of fish and vegetables. And throughout the day, I try to stay hydrated," Beyonce told Shape.
"I always treat myself to one meal on Sundays when I can have whatever I want. Usually it's pizza, which is my favorite indulgence," the 31-year-old singer added.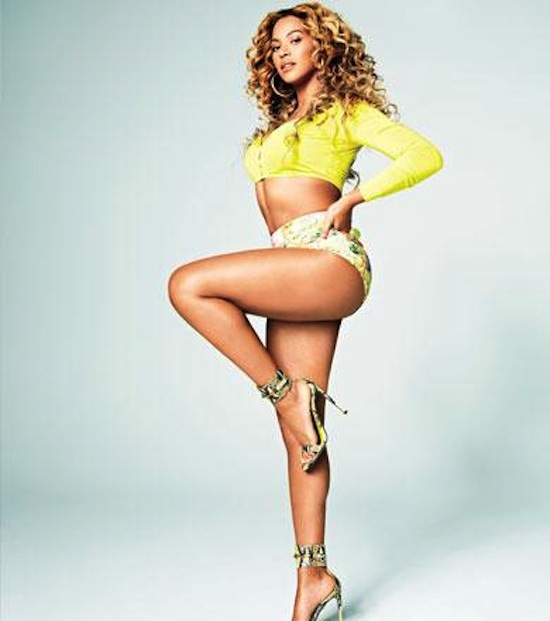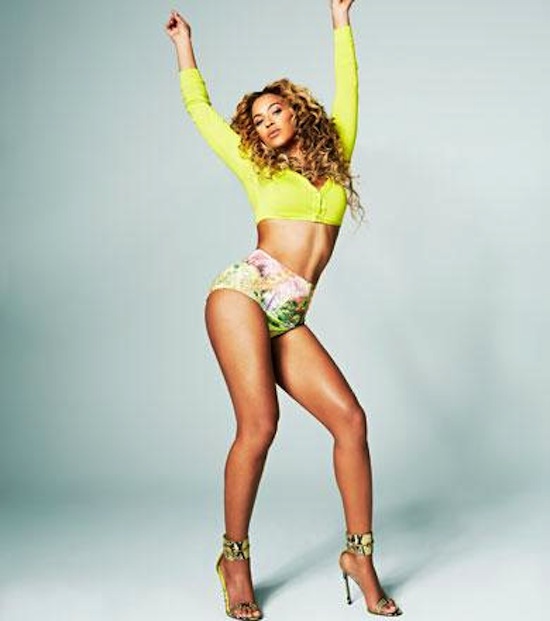 gallery"52246,52248,52247,52241,52245,52243,52240,52242,52244″]