Taylor Gang rapstress Lola Monroe looking like she about to pop these days.
Cassie hosted a baby shower for her "All Gold, All Girls" collaborator last weekend in the Hollywood Hills.
Among the guests at the event includes singer Teairra Mari, top model Toccara Jones, rapper Hazel-E, and eye lash guru Jammal Buster.
"Cassie is throwing me my Baby Shower 2mar… So excited! I love my friends!…she's the sweetest," Lola tweeted.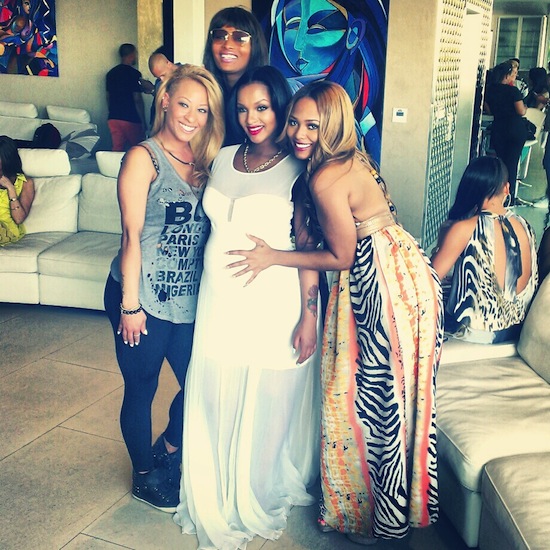 "Thaank u @CassieSuper 4 being so special n throwing me such a beautiful baby shower!!ur such a great friend #Rare #Genuine Love u so much!," she added on Twitter.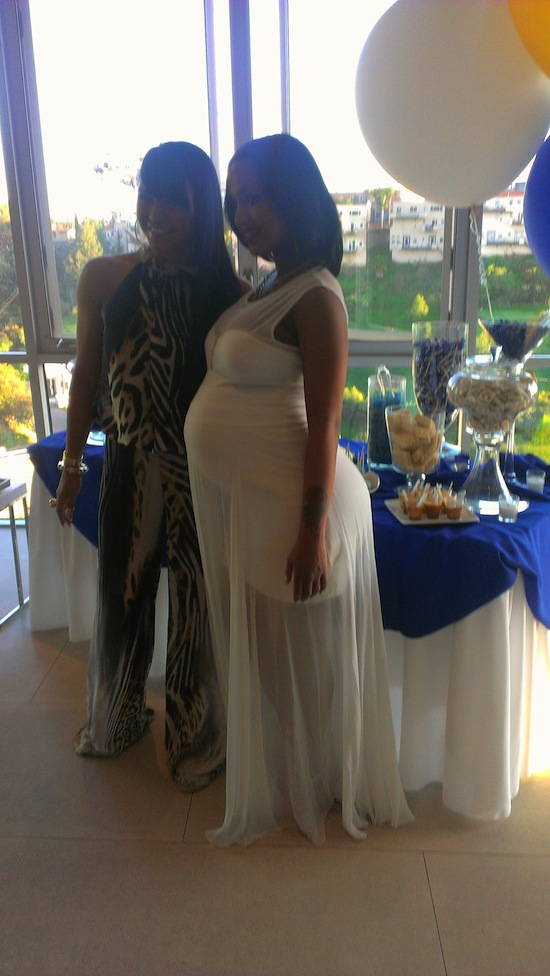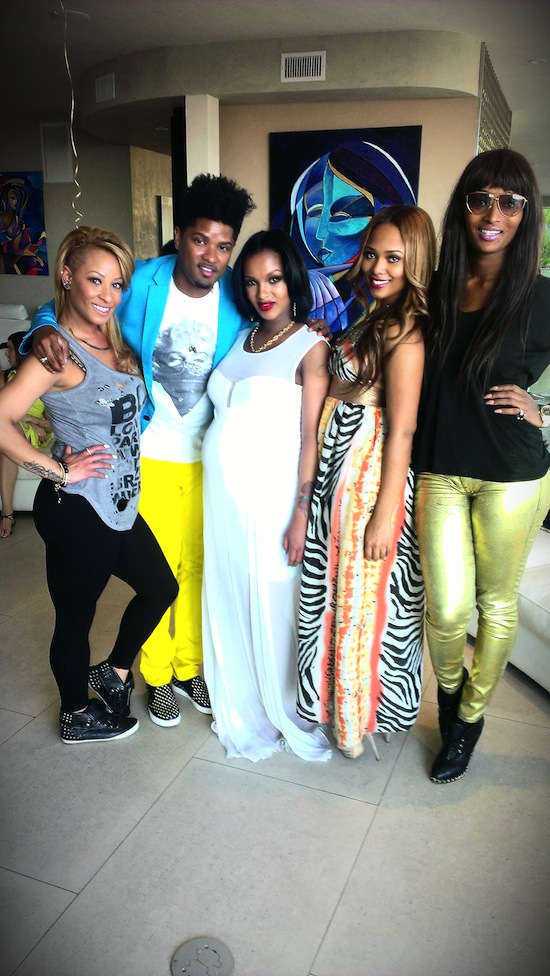 gallery"50969,50968,50967,50966,50965,50964″]