Rumor has it that D'Angel and dancehall star G Whizz are now dating.
Urban Islandz ever so reliable sources tip us off on whats going down with Whizz and Beenie Man ex-wife.
"G Whizz and Angel a smash from last year but the whole thing a keep under hush hush," the source told us requesting anonymity. "Word reach the Doc ears long time but dem divorce so a no nutten."
D'Angel didn't do much to diffuse the rumors. During a recent interview with On Stage E-News, she said, "think whatever you want to think who cares."
D'Angel and G Whizz recently shoot the video for their collaborative single "Can't Love You Like Me," and they got pretty close behind the cameras.
Sound off below.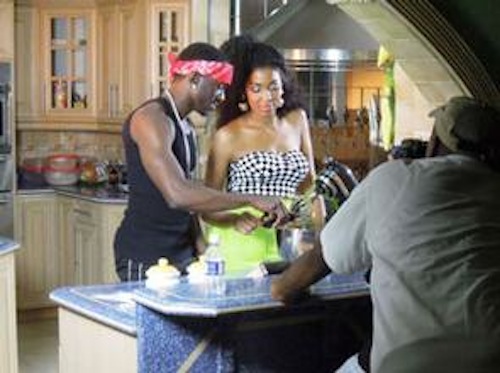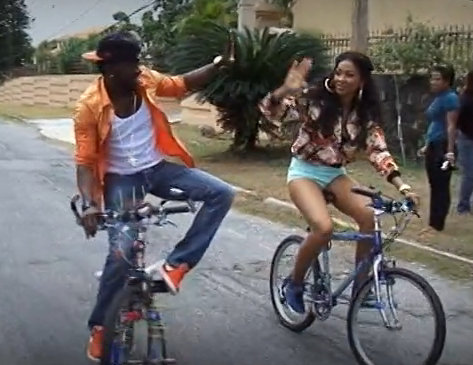 gallery"50245,50246,50247″]