Oscar Pistorius is now behind bars.
South Africa is in a state of shock today when one of their national heroes was arrested and charge with murder.
According to the Associated Press, Olympian Oscar Pistorius, also known at the Blade Runner, was charged with murder today.
South African law enforcement officials say Oscar Pistorius shot and killed his model girlfriend, Reeva Steenkamp, inside his South African home.
Reeva Steenkamp has been known to speak out against violence and rape of women.
"We can confirm that Reeva Steenkamp has passed away," Steenkamp's publicist Sarit Tomlinson said in a statement. "Our thoughts and prayers go to the Steenkamp family, who have asked to have their privacy respected during this difficult time, everyone is simply devastated. She was the kindest, sweetest human being; an angel on earth and will be sorely missed."
Oscar Pistorius, who has double below-knee amputations, became a national hero in South Africa and an inspiration to many around the world for competing in the London Olympic games and Paralympic Games.
He is the current world record holder in the T44 200 and 400 meter races.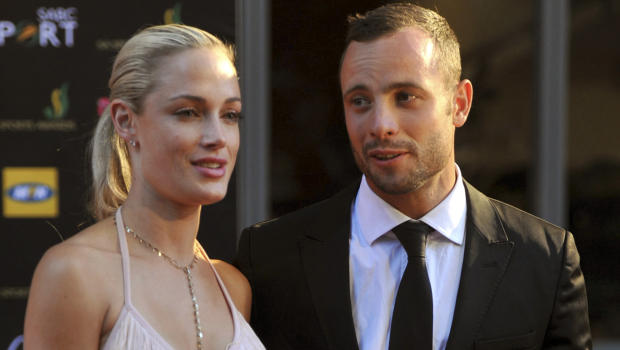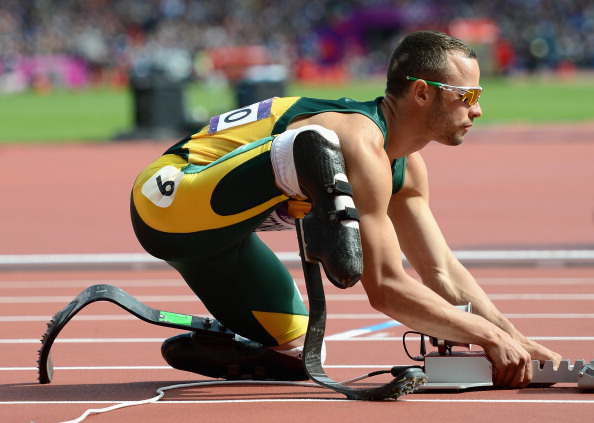 gallery