Chris Brown was involved in a minor fender bender yesterday.
According to the singer, he lost control of his Porsche 911 and crashed into a wall because paparazzi was chasing him.
TMZ also obtained a statement from police officers in Los Angeles shedding more light on the incident.
"On February 9, 2013 at approximately 1203pm, entertainer Chris Brown was involved in a solo, non-injury traffic collision in the 600 Block Bedford Drive/Camden Drive alley. Mr. Brown was the driver of the vehicle and collided with a wall. Brown stated that he was being chased by paparazzi causing him to lose control of his vehicle. Brown's Black Porsche was towed from the scene at his request," police statement reads.
Chris Brown was later spotted out last night driving his $780,000 Lamborghini Aventador while hitting up the Greystone Night Club in Hollywood.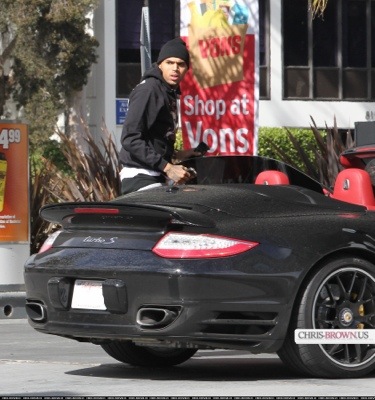 Chris Brown out later last night after crashing his Porsche.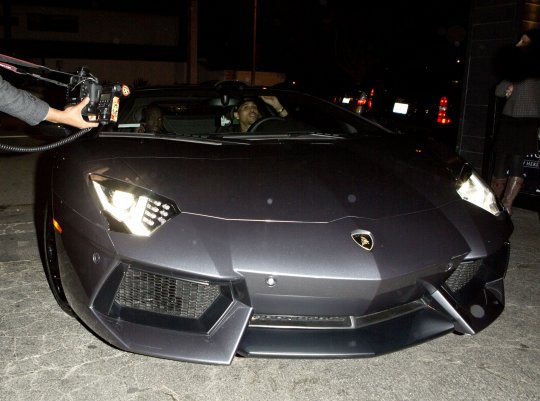 gallery"48963,48962,48965,48964,48961,48959″]