Kim Kardashian desperately wants to be divorce from estrange husband Kris Humphries to the point that it is causing her a lot of stress.
According to reports, Kim Kardashian is putting her baby at risk due to the stress surrounding her divorce battle.
This is what TMZ said:
Sources familiar with the situation tell TMZ … several days ago Kim called her doctor in the middle of the night to come to the house because she was having severe pains. The doctor examined her, but then warned he believed the problems were largely stress-related.

Sources say … the only significant stress in her life right now is the divorce. And hours before her meeting Tuesday with her lawyer, disso-queen Laura Wasser, Kim's pains returned in full force.
It is still not clear what Kris Humphries want out of the divorce but reports suggest he is looking for a settlement worth millions.
Kris want some of that Kimye money.
Sound off below.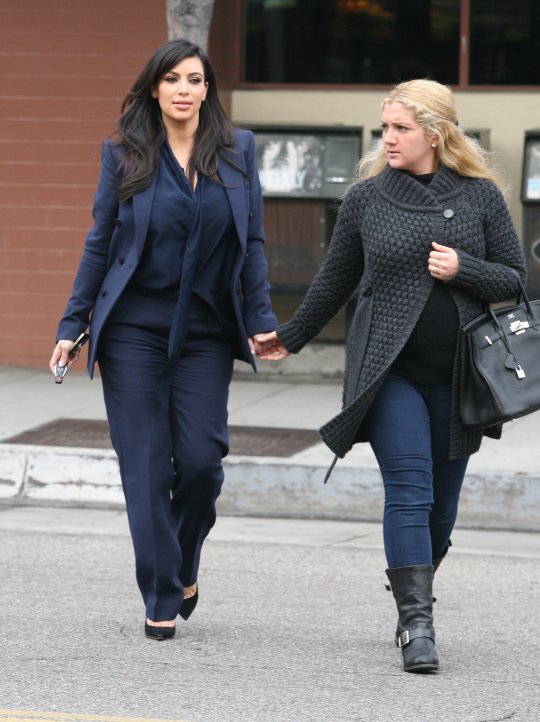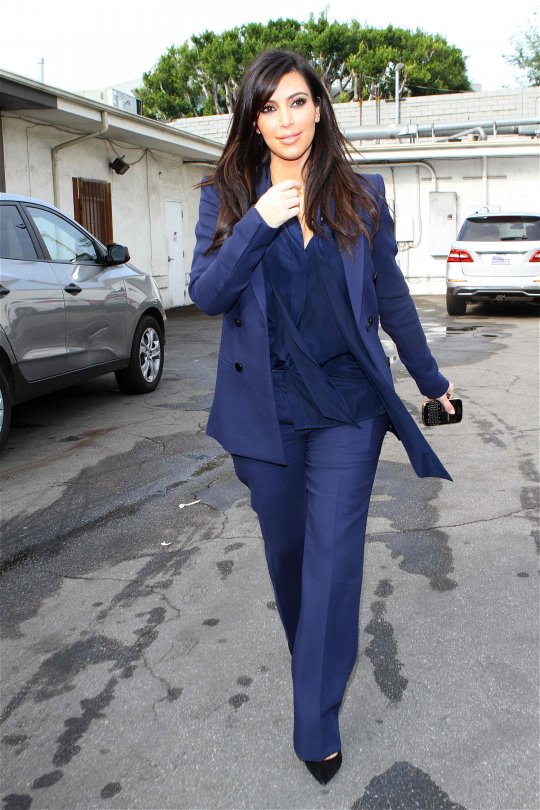 gallery"48911,48910,48909,48908,48907,48906″]