Actor Malik Yoba flew down to Jamaica last month just for Rebel Salute.
Yoba hit up his fans on Twitter just before jumping on a flight to Jamrock.
"Heading to Jamaica 2mrw to bless #RebelSalute 2013 and honor the anniversary!! If ur in Jamaica check out," he tweeted.
Some of you may remember Malik Yoba from the popular Jamaican film Cool Runnings released in 1993.
He has since appeared in movies including Tyler Perry's Why Did I Get Married? and its follow up Why Did I Get Married Too.
He also starred in lead roles in TV shows such as New York Undercover and Alphas.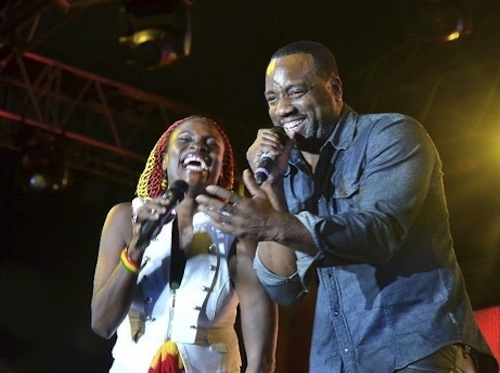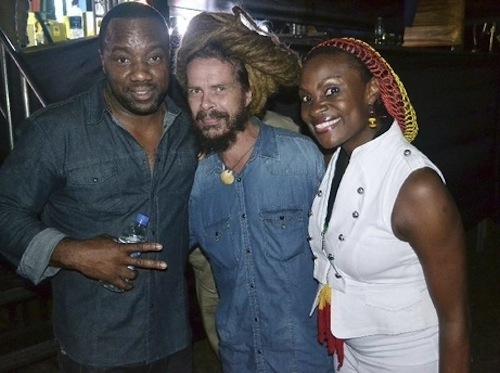 gallery