Ice-T is fuming right now wherever he is.
The veteran rapper heartache all started in December when photos of his wife, Nicole "Coco" Austin, and another man known by the rap alias AP.9, surfaced online.
Coco did denied any relationship with AP.9, but the photos left much to the imagination prompting Ice-T to vent his frustration on Twitter.
"Don't get it twisted… I'm not happy about this sh-t," Ice-T said on Twitter.
But now rapper AP.9 is coming clean about what really happened in Las Vegas between himself and Coco.
This is what AP.9 told Star Magazine:
"I first met Coco at Surerender nightclub in Las Vegas. She invited me back to her table; I had a couple of drinks; we exchanged numbers.

"I could tell we had a physical attraction. She asked me, 'What are you doing after the club?' I said, 'I'm probably just going to get a room and stay right here.' She said, 'Well, I'm going with you"

"We had sex. I don't know who made the first move. It wasn't making love; it was just s-x. We had s-x unprotected. I really hope she isn't pregnant!"

"Ice T called me and said, 'My wife wouldn't f*ck with you. You need to tell the truth because My wife would never do that'"

"So I told Ice T: 'You wanna know the truth? OK. Me and your wife had S-X!'"
At the end of the day its AP.9 words against Coco's. But still Ice-T seems to have a lot to worry about since the photos suggest a lot.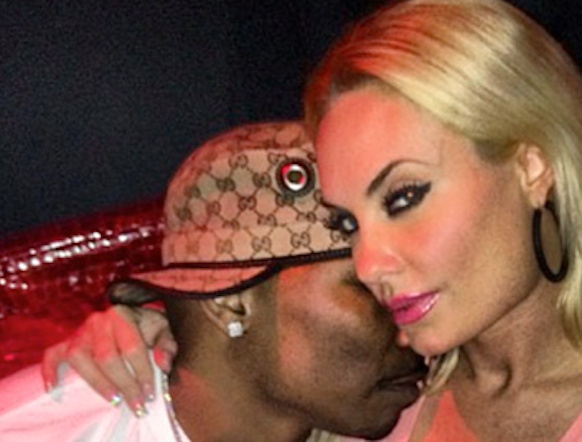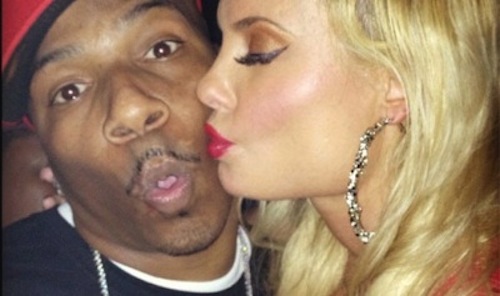 gallery"44115,44114,44113,44116,37166,44117″]
Sound off below.