Bob Marley would have turned age 68 today February 6, 2013.
Reggae's most iconic name Bob Marley, real name Nesta Robert Marley, came into this world on February 6, 1945. Bob was born in a small village in St Ann called Nine Mile.
Bob Marley, who passed away in 1981 from cancer, is widely credited for bringing reggae music and the Rastafarian movement to a worldwide audience.
Bob Marley "Legend" album, released in 1984, is reggae's biggest selling album to date, with more than 10 million copies sold in the United States and an estimated 25 million worldwide.
Three months before his death, Bob Marley received the Jamaican Order of Merit, the nation's third highest honour.
Since his death, Bob Marley has received several accolades including BBC's song of the millenium (One Love), induction into the Rock and Roll Hall of Fame, Time Magazine Album of the Century (Exodus), and much more.
Happy birthday Bob Marley… we love you.
Check out some rare photos of Bob Marley below.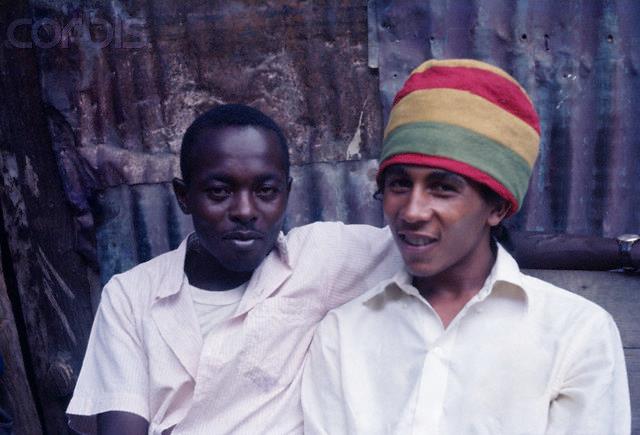 gallery"15199,15204,15200,15196,15197,15198″]