Snoop Lion has managed to angered the Rastafarian elders which comprise of legendary reggae singer Bunny Wailer.
According to Wailer, Snoop Dogg, who recently changed his moniker to Snoop Lion, failed to meet the commitments to be a Rastafarian and is using the culture to gain profits.
Sources close to the Rastafarian Council in Jamaica told UrbanIslandz.com that some recent photos of Snoop smoking a blunt with French Manicure nails also caught the ire of the Rasta community.
"When Snoop met with the elders in Montego Bay last year he made certain verbal commitment as part of his transformation," the source said. "He recently came down to Jamaica for a music video shoot and clearly he was not living up to those commitments. The manicure nails was the last straw."
The photos of Snoop Lion puffing on a marijuana spliff with French Manicure nails made tabloid headlines last week.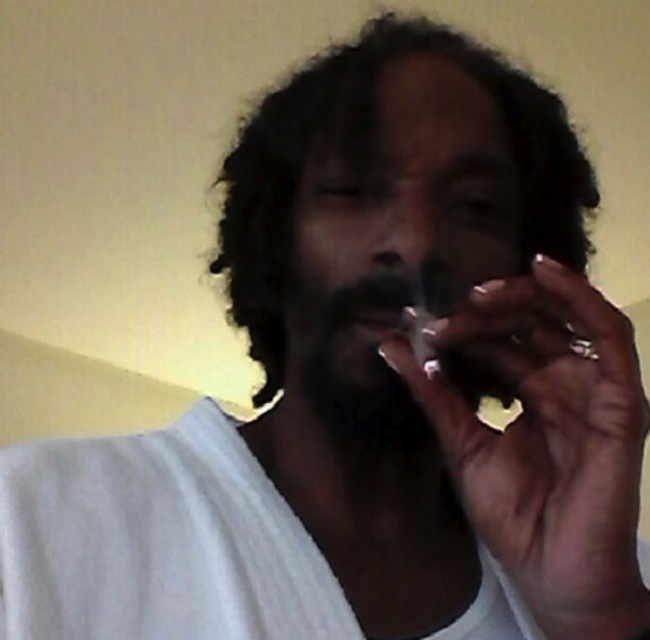 Snoop, who posted the photo on Instagram, captioned it with, "French tip for the french enhale."
Your comments below.