Chrihanna is making music again.
Rihanna and her on-again boyfriend Chris Brown were spotted this week hitting the studio in West Hollywood.
Both singers arrived and leave in separate cars.
Last year the duo rocked the music world with three collaborations. After collaborating on the remixes for their singles "Birthday Cake" and "Turn Up The Music," they joined forces again for "Nobody's Business" a cut off Rihanna's number one selling album Unapologetic.
This will be the fourth time they appear together on the same single since that infamous 2009 incident.
Are you excited to hear what they cook up in the studio?
Sound off below.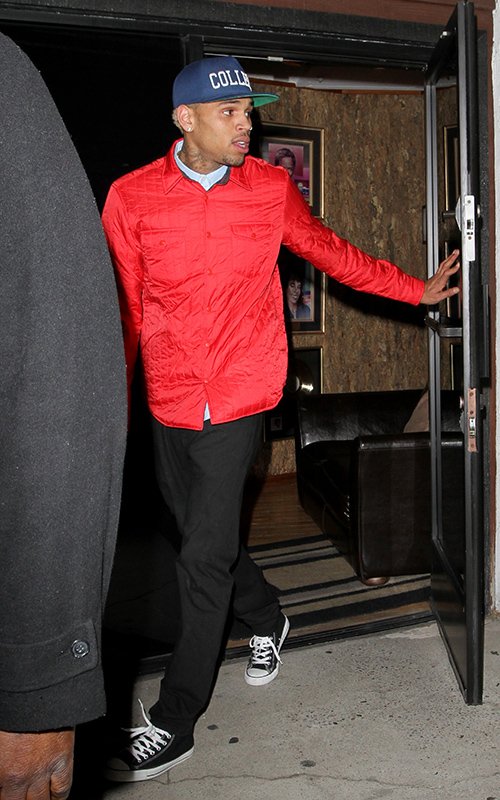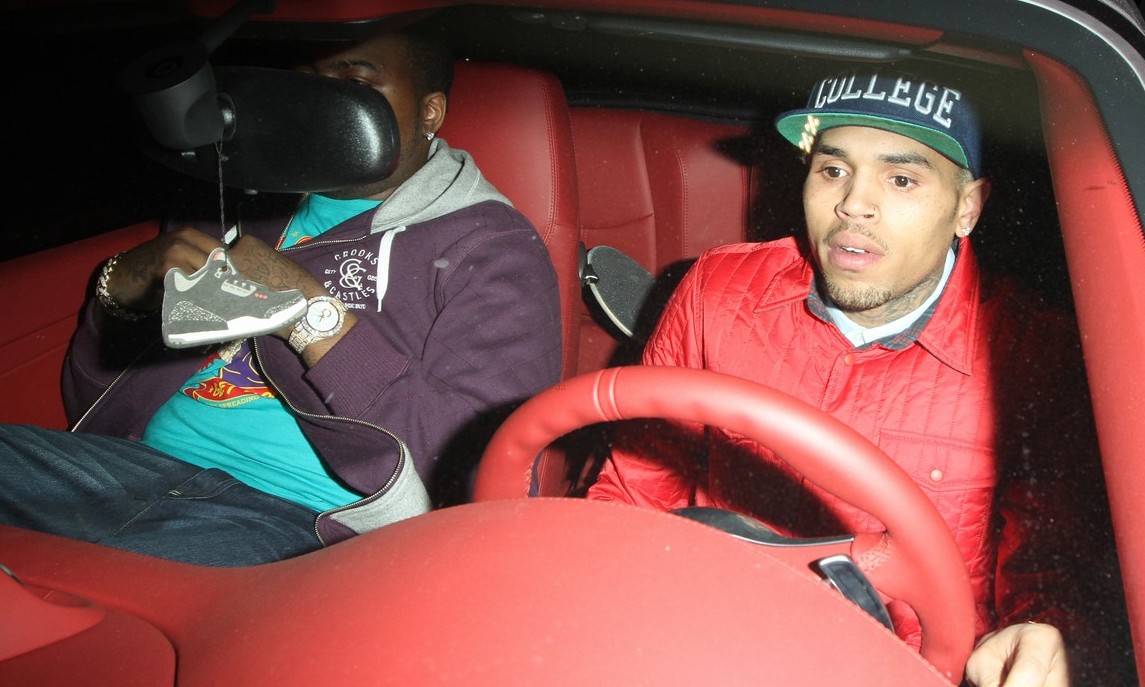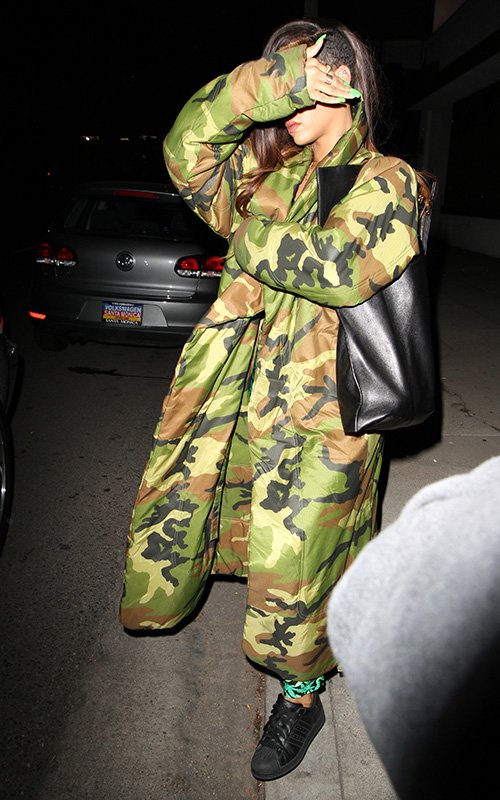 gallery"47111,47115,47114,47112,47103,47105,47106,47109,47118″]