Gyptian thrilled fans last year with his single "Wine Slow" and now the reggae/dancehall star is planning to release the video.
Gyptian went behind the cameras last week with a beautiful lady to shoot the video for the R&B flavored single.
Sources close to the set told Urban Islandz that Gypo had a lot of fun shooting the video.
"It was all fun and good vibe on the set because you know Gyptian is a jovial person," the source said.
"Wine Slow" was released last summer on the Rio Riddim, produced by Head Concussion Records.
The official video will premiere on UrbanIslandz.com later this month.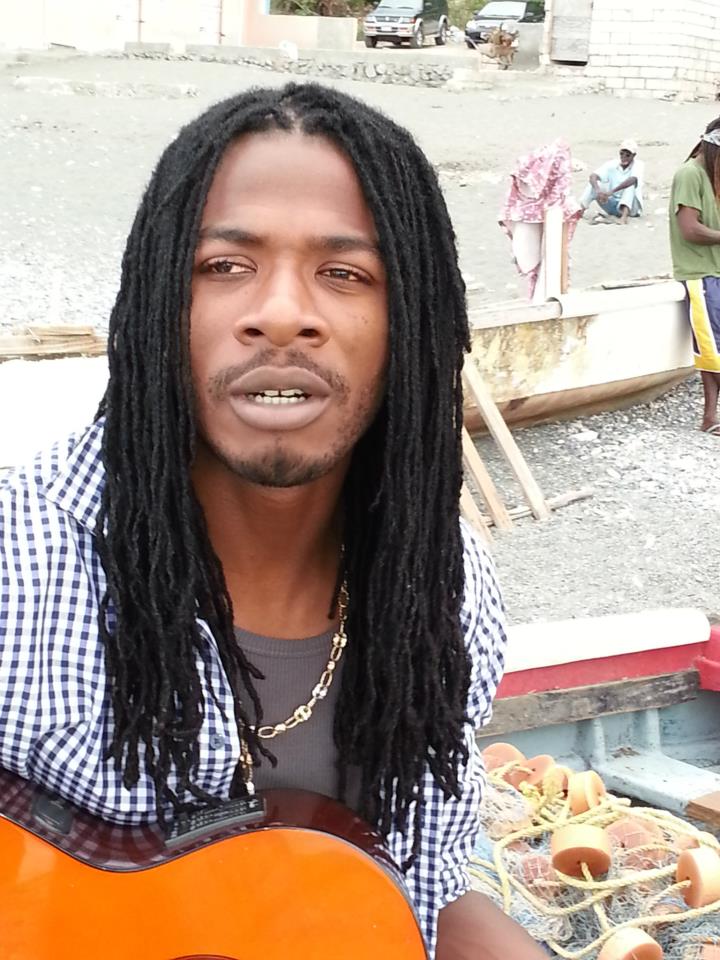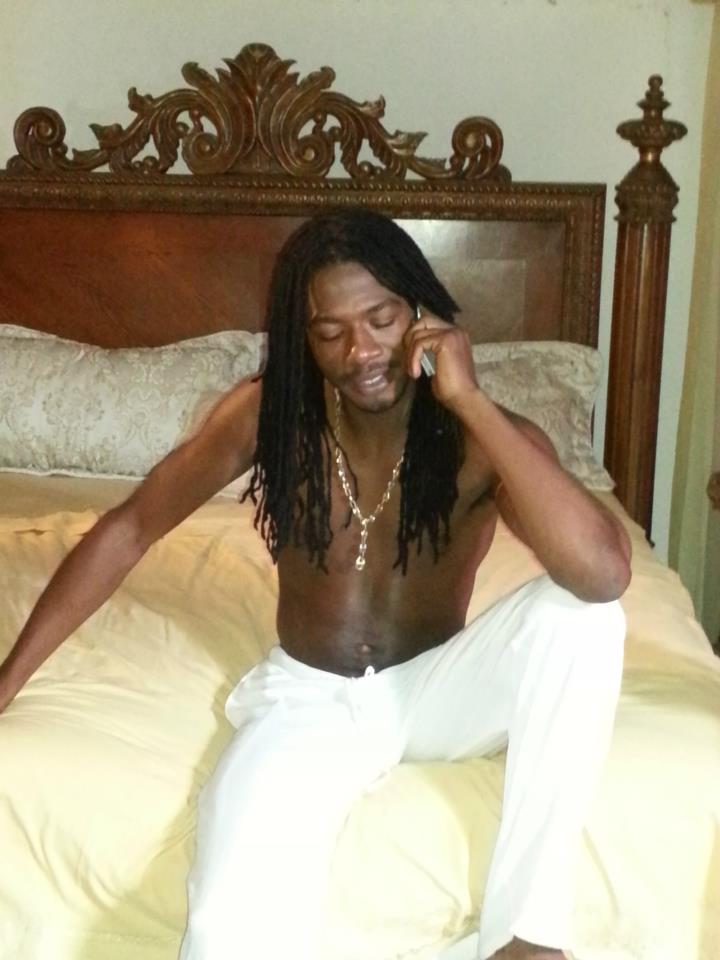 gallery