Rohan Marley is thrilled to be at the Consumer Electronic Show CES 2013 in Las Vegas to showcase the latest House Of Marley products.
Speaking with Mashable, Rohan Marley sais the House Of Marley brand focuses on sustainable technology rather than trends.
"We try to stay away from the trends," Bob Marley son said. "We try to deal with things that really resonate with our philosophies, and our giving-back principles. Our sustainable movement will continue to grow."
House Of Marley is becoming a major player in high quality eco-friendly music gears including headphones, iPhone docks, speaker boxes, microphones and a lot more. House Of Marley products are made mostly of recyclable material.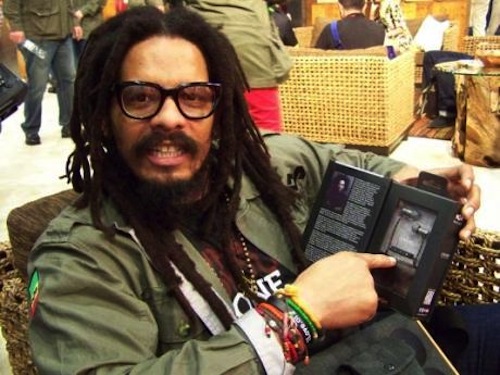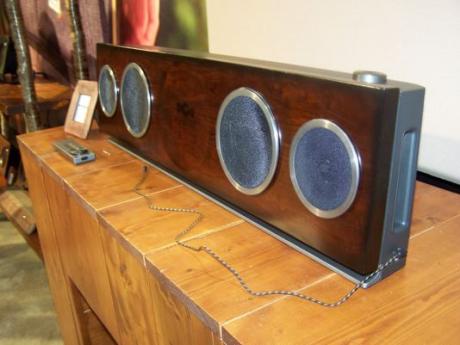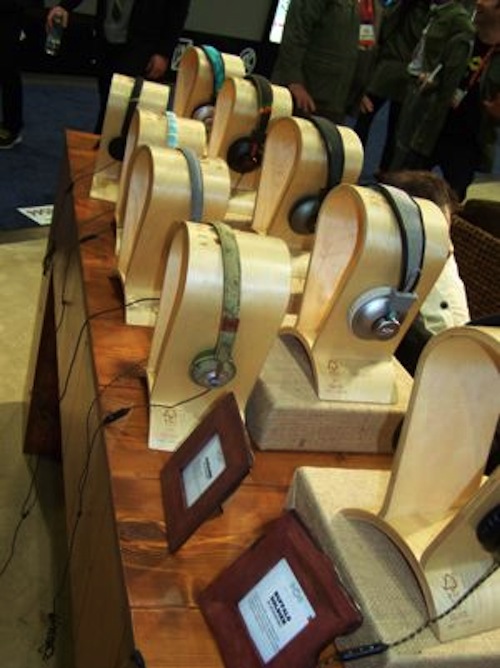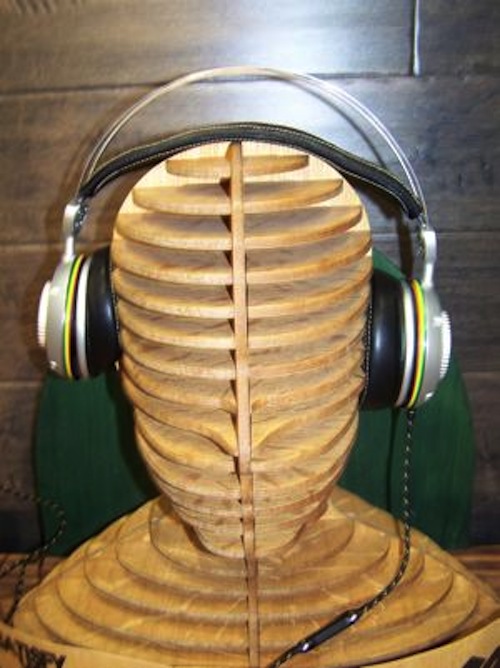 gallery