Jay-Z and Beyonce could start the new year with one of the biggest scandals of their relationship yet.
Yesterday reality start Holly Hagan sent shock waves on twitter when she tweeted that Jay-Z is smashing Rita Ora.
@HollyGShore "I've been told to say that Rita ora has been ALLEGEDLY bukin jay z! I repeat ALLEGEDLY," Holly wrote on Twitter.

"Apparently beyonce is denying claims… But if I gt cheated on I'd also deny it #embarrassing," she added on Twitter.
Rita Ora, who is close friends with the couple and is signed to Jay-Z Roc Nation label, sent out an angry tweet backlashing against the Geordie Shore.
"I stayed silent on one bulls**t rumour but this one I have to speak," Rita hit back. "Neva eva will any1 includin a red head dum z listin attention seekin wh-re try talk s**t about me& my family holly wateva da fuk ur name is," she added.
Holly Hagan responded to Rita Ora saying she is just the messenger.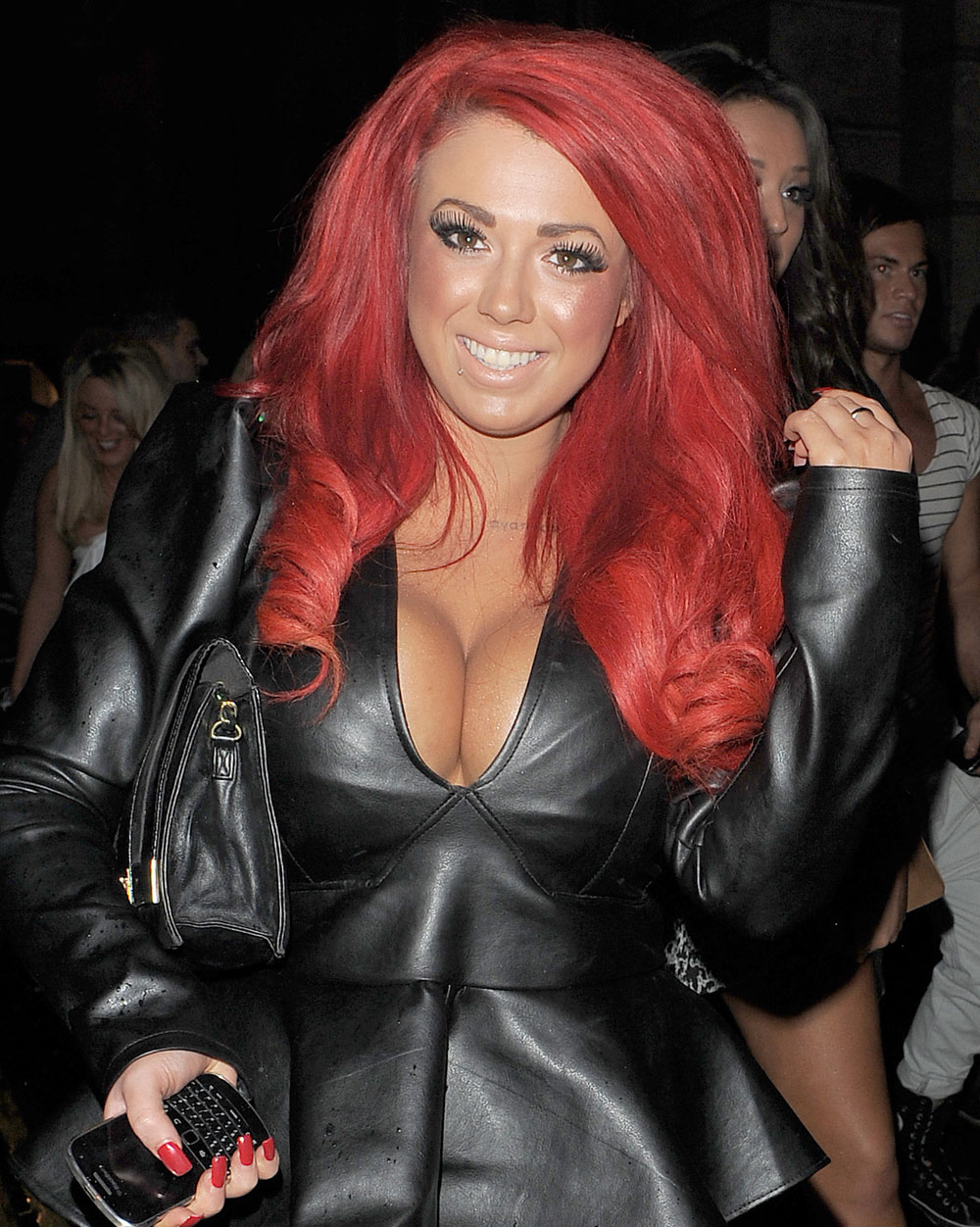 "You are all thick if u think just because someone's absolutely stunning they won't get cheated on…Cheryl cole? No relationship is perfect."

"Oooopsy getting told off don't shoot the messenger! Of course I'm only a Z-list why would anyone care what I say ;) night twitter," she added.
Late last year Rita Ora was embroiled in a nasty Twitter feud with ex-boyfriend Rob Kardashian, who claims she cheated on him with 20 different guys.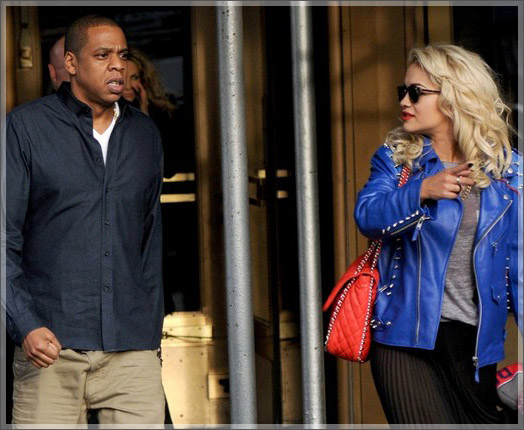 gallery