Trinidad-American rapper Trinidad Jame$ is just kick starting his career in hip-hop and already he is being plagued by fictitious rumors.
Last week news surfaced online alleging that the rapper, who is based in Atlanta, is facing a lawsuit from actor Martin Lawrence for stealing the character Jerome (Romey Rome In The House) from the 1990s sitcom Martin.
James addressed the rumors via his Twitter page calling out his haters.
"And if you pu–y a$$ don't like me now don't ever like me when you realize that Im the realest ni–a you hated on. Bi–h! #Jame$" Trinidad Jame$ tweeted.
"I would like to Thank God for making me the way I am. You should to. Cause however he made you is the way that you suppose to be. Be Blessed," he added on Twitter.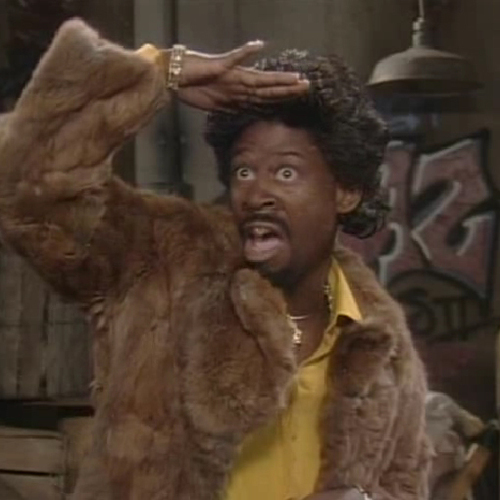 Trinidad Jame$ is often criticized for his looks but the rapper seems quite comfortable in his own skin.
Your comments below.