Dancehall star Popcaan delivered a gritty intro to Pusha T's latest single "Blocka" with an appearance from Travi$ Scott.
"This sh*t happens everyday/ All them a gwaan/ Them heart softer than clay/ Non a them have the guts fi rise it and spray/ Non a them have the guts fi buss the AK," Popcaan deejay.
Popcaan and the G.O.O.D. Music rapper recently shot the video for the single in Jamaica. Pusha T and famed director, Orson Whales, flew down Kingston to shot scenes for the upcoming video.
While in Jamaica, Popcaan introduced Pusha T to some of the hot dancehall parties around Kingston, with Pusha even going on the mic on a few ocassions.
"It's all about playing my part in ensuring that dancehall music lives on and it continues to make a mark globally," Popcaan said. "Some people say that dancehall is dying, but we as artistes know that it isn't."
Popcaan also recently shot the video for his single "So We Do It," produced by Dre Skull.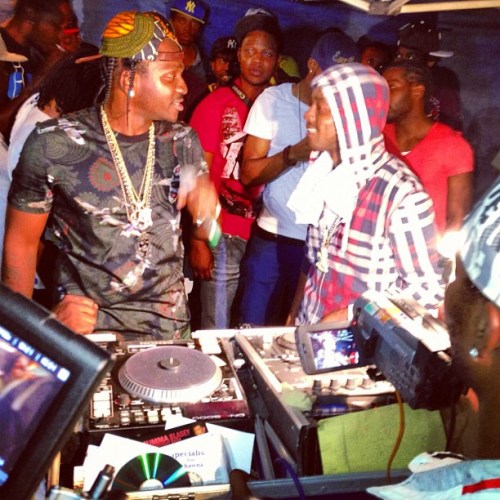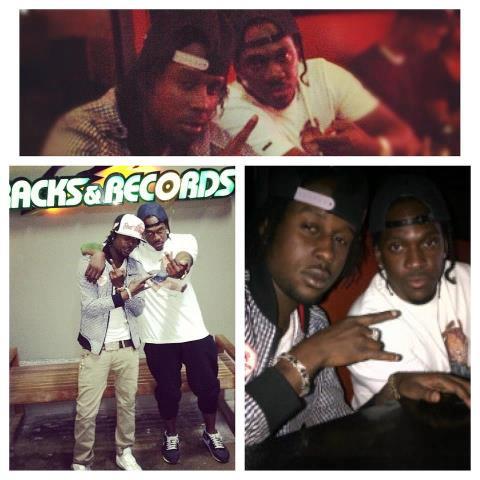 gallery