Pop queen Beyonce gave fans a sneak peek into her private life.
They singer released a preview off her feature length documentary, which will premiere on HBO on February 16, 2013.
"I always battle with how much do I reveal about myself," Beyonce said. "If I'm scared, be scared. Allow it, release it."
They documentary will show footage from Beyonce's tour and the grueling demands of recording an album. She also shows off her baby bump while she was pregnant with Blue Ivy Carter.
PHOTO: Jay-Z And Beyonce Work Their Magic In The Studio
This documentary also shows personal home videos of Beyoncé and Jay-Z Spending time together.
"This film was so personal to me, it had to have the right home," Beyonce said.
Peep the documentary trailer below.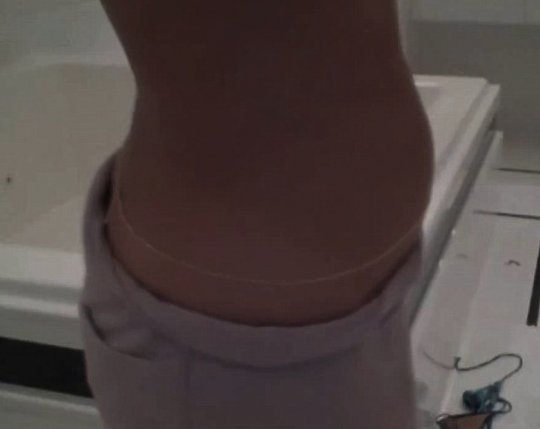 gallery