Nicki Minaj launched her Pink Friday perfume in Australia this week.
The Young Money rapper was spotted at Myer in Sydney promoting the fragrance.
The Queens barbie shared her excitement on Twitter after the launch.
"So in love w/my Australian fans. Thank you so much for coming to Myer's today for the fragrance launch. You guys were incredible," Nicki Minaj tweeted.
"So many tearful barbz today, I was blown away. Love, love, LOVE you guys. Thank you for your unwavering support. #Australia is the BEST." she added on Twitter.
Nicki Minaj is currently on tour Down Under for her Pink Friday: Reloaded tour.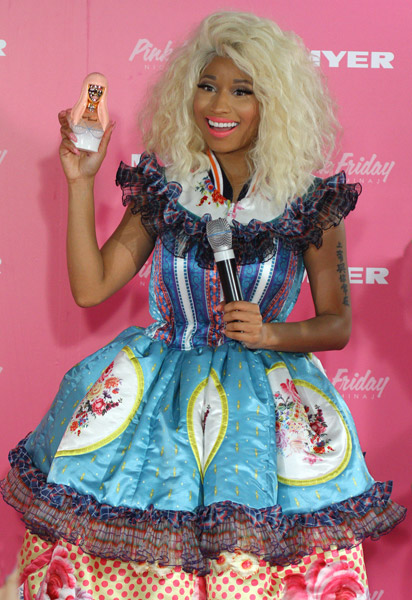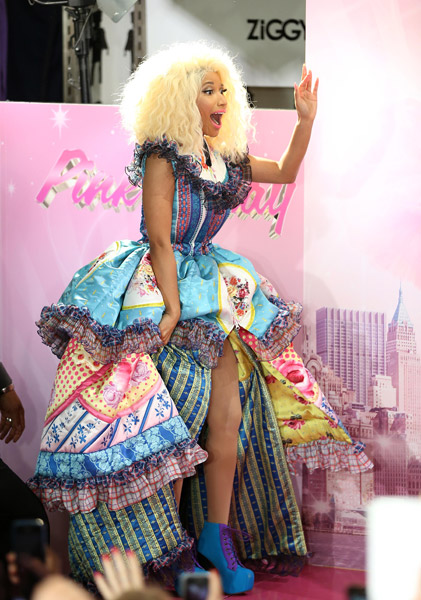 gallery