Beyonce gave fans a peek into her lavish when she posted a few pics on her website this week.
The Queen showed off her natural beauty wearing a bikini top. She also gave us a glimpse of what she is eating to stay in shape.
Blue Ivy's mom recently celebrated her 31st birthday with husband Jay-Z in New York City.
Beyonce has been busy in the studio working on new material for her upcoming album not yet titled. There are also some rumors that she has been filming for an upcoming movie.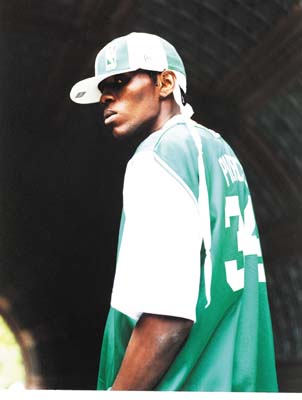 gallery