Hip-hop's most beloved couple were spotted out last night cuddling up courtside the opening game for the Brooklyn Nets at the Barclays center.
The Nets defeated the Raptors 107-100 points so you know Jigga and B left the game smiling.
Over the weekend both stars shared their personal message for the victims of Hurricane Sandy that ravage the Caribbean and the United States East Coast.
"Reflecting on the first game in Brooklyn and thinking about the hurricane," Jay-Z said in a person message posted on his website Life + Time. "Thinking about being undefeated and all the losses/wins that lie ahead. Life will always throw adversity and tragedy at us. We remain resilient! Heartfelt prayers go out to those who lost their lives and to the families who continue the fight."
Beyonce also encourages people to donate and lend a helping hand in the recovery.
See more photos below.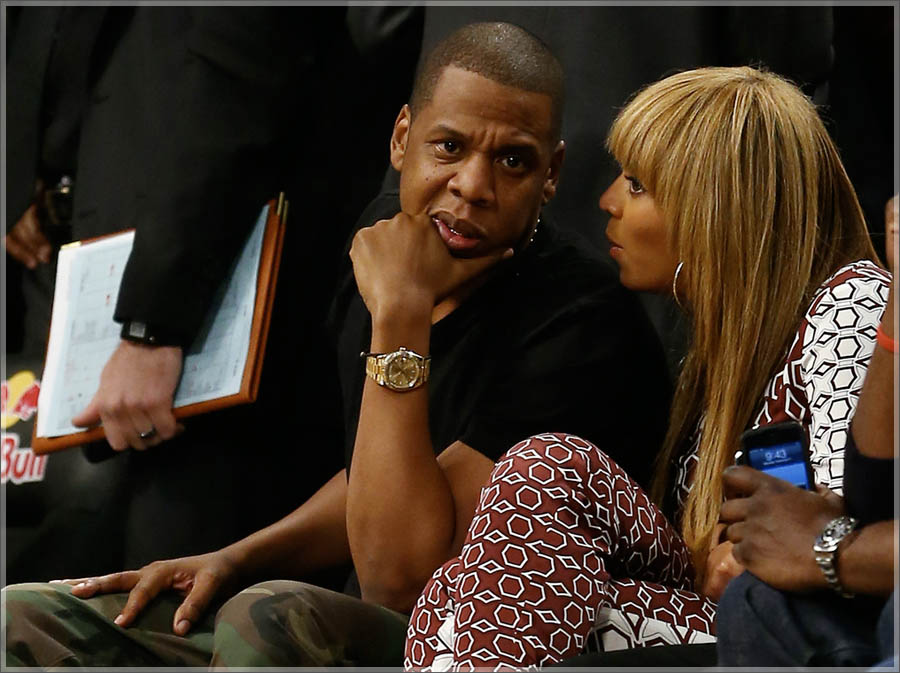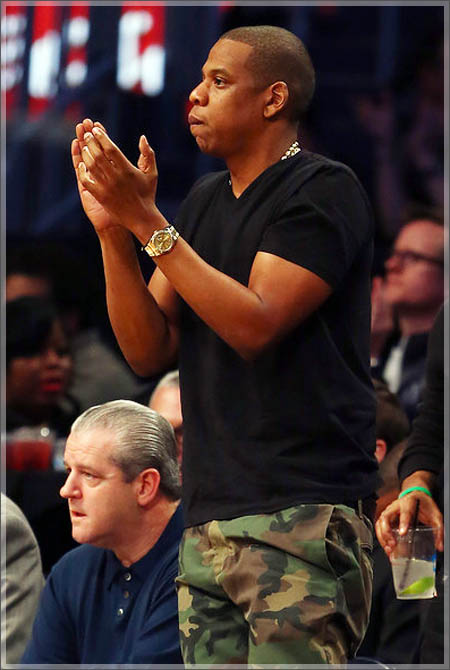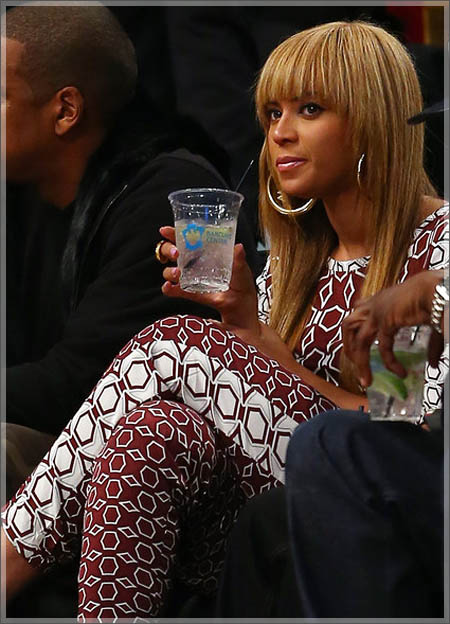 gallery