Rihanna work hard and she party equally hard.
The Bajan pop star kicked off her highly anticipated 777 tour yesterday with a party in the sky, with music pumping and liquor flowing.
Before getting on the plane, Rihanna stopped by Ellen DeGeneres to discussed the tour and her recent steamy photos in GQ Magazine.
"I am so excited about the 777 tour," Rihanna said. "We are turning this jumbo jet into our tour bus. We are practically living on this thing for a week: sleeping, partying all together. Me, my fans, the press, it's going to be a wild ride."
On taking those photos for GQ Magazine Rihanna said she wasn't all that comfortable.
"Nobody is ever 100% comfortable like that in front of strangers or around photographers that you don't know," Rihanna said. "But its a bit of a character you have to get into where you kinda zone everything out."
Watch the interview below.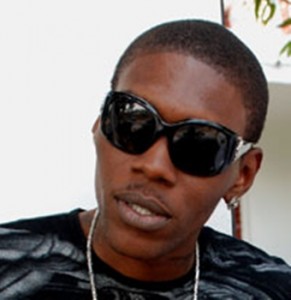 gallery