Rihanna and Chris Brown mother, Joyce Hawkins, are girlfriends again.
The two were spotted last weekend getting dinner at one of Rihanna's favourite eatery in Los Angeles.
They both tried to keep a low profile to avoid the paparazzi lenses but we all know too well how determine the paps can be.
A source close to HollywoodLife revealed that the two had a great time reconnecting.
"They talked about life and what's important in life and of course you know they talked about Chris," the source said. "I ain't about to get into specifics about what their conversation was about but I know Joyce loves my girl and always thought highly of her."
"They were laughing the entire time, talking about the old days and talking about her music and Chris' music – – they had a bomb time. They kicked it like young girlfriends," the inside said. "I know Joyce gave her so advice about Chris and told [her] Chris loves her so much and Ri was like 'Yeah, I know' and they just bonded like two bad b**ches."
The source also revealed that Joyce Hawkins was the one who reached out to Rihanna.
Rihanna is currently busy working on her 7th studio album Unapologetic which is due in stores on November 19.
Your comments below.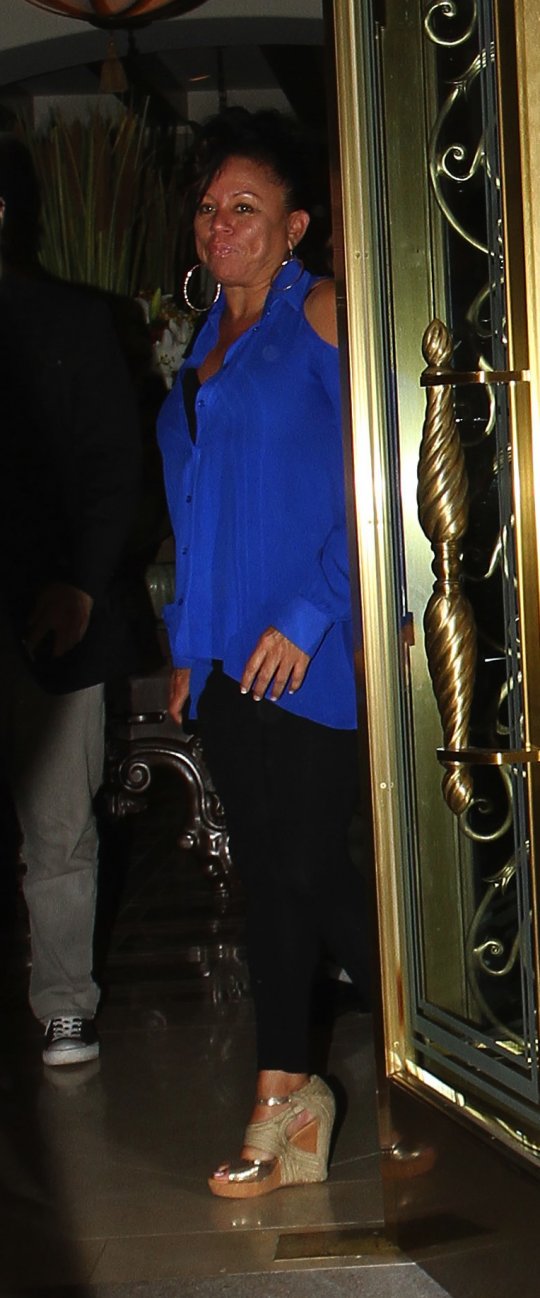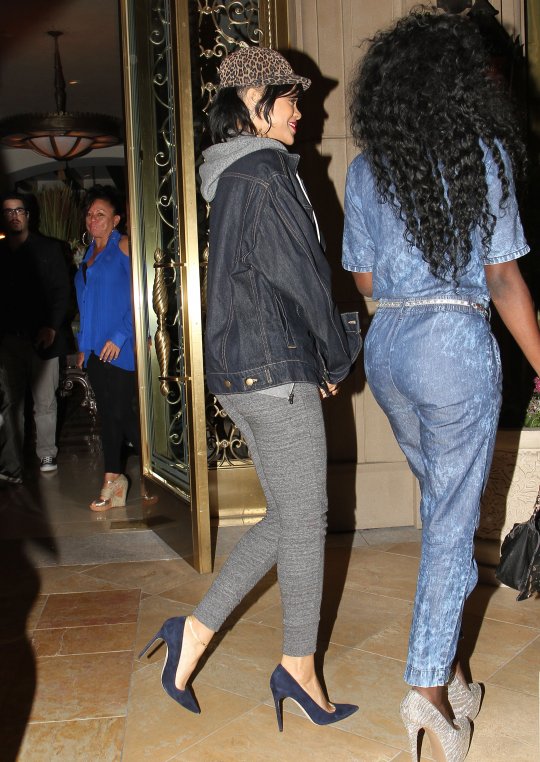 gallery