Rihanna is not one to keep the same hairstyle for too long, but she does give us a throwback from time to time.
The fashionista debut the new look this week just a month after chopping off most her locks for a shorter do. This time she shaved both sides and lengthen the rest.
Rihanna BFF, Melissa Forde made headlines today when she goes ham on Twitter on some fans of Karrueche Tran who criticizes Rihanna for breaking her and Chris Brown.
But Rihanna told her gal pal to to stop the bickering. "Melissa T Fooooorde! Stop it!!!" Rihanna tweeted.
Do you like Rihanna's new hairstyle?
Sound off below.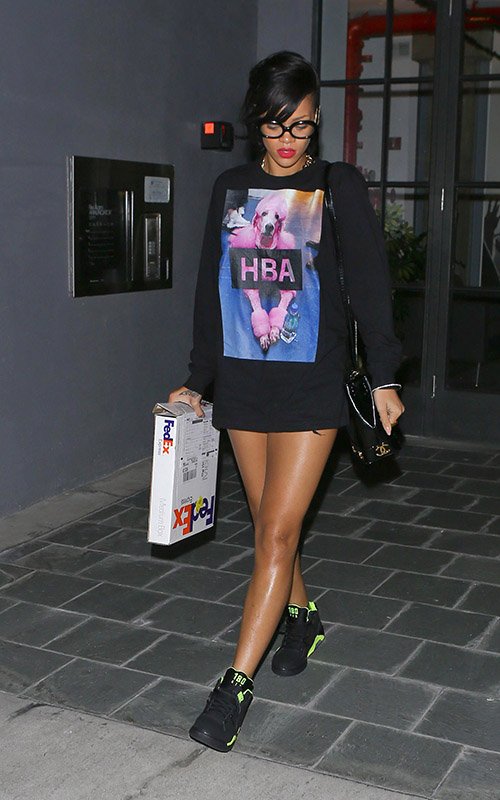 gallery