R&B singer Natina Reed of the group Blaque was hit an and killed by a car in Georgia on Friday night.
According to official reports by Gwinnett County Police Department, the driver of the car made an emergency call at 10:30 PM on Friday night, however, Reed was pronounced dead 30 minutes later at Gwinnett Medical Center.
"Reed was in the roadway on Lawrenceville Highway near Hamilton Road when struck," a statement released to the press reads.
The driver of the car was determined to be not a fault and was not charged.
Natina Reed, who was a protege of the late Lisa "Left Eye" Lopez, was a member of R&B group Blaque. She also appeared in the 2000 film, Bring It On.
She was 32 at the time of her death.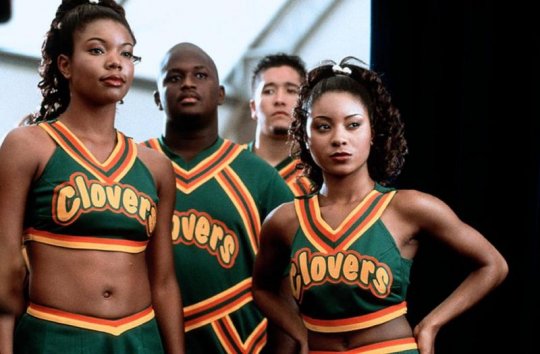 gallery