In case you were wondering if the alleged hookup between Rihanna and Chris Brown in a NYC club bathroom was just rumored or for real… Well it turns out it was for real.
Earlier this week Rihanna and Chris Brown were spotted at New York City hotspot Griffin partying with a bunch of celebrity friends in the VIP.
The two later sneaked off to the clubs bathroom with their body guards standing guard by the door. Today a few photos surfaced online giving the story some validation.
After partying that night, RiRi and Breezy later sneaked off to her hotel room where they spent the night together. Chris Brown was caught trying to sneaked out of the hotel unnoticed yesterday afternoon. But paparazzi caught up with him.
Rihanna and Chris Brown left the club separately but both head straight to her hotel room. After leaving Rihanna's hotel yesterday, Chris Brown later visited Karrueche Tran at a different NYC hotel.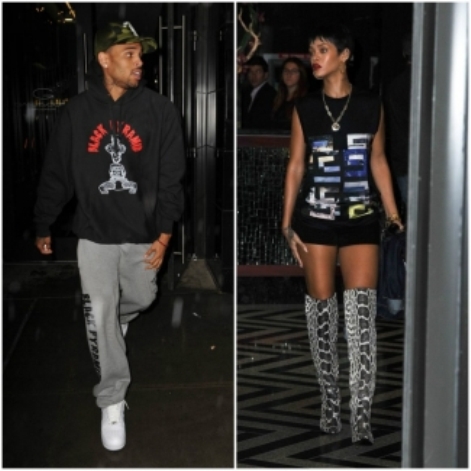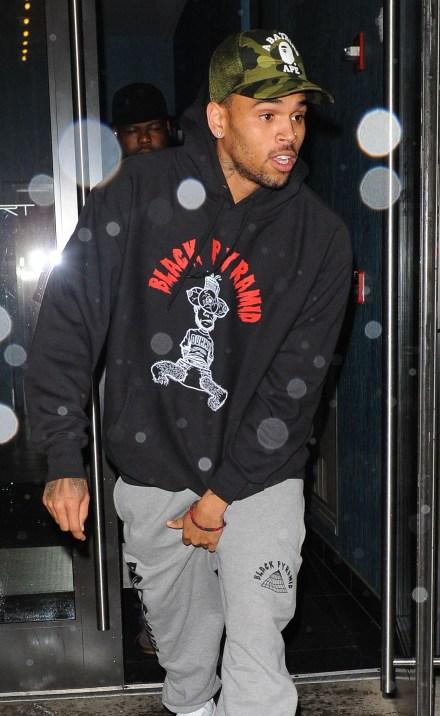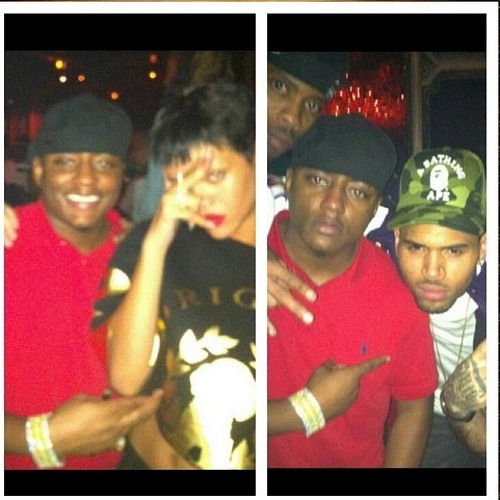 gallery