Love & Hip-Hop Atlanta star Karlie Redd hit the club in the Bahamas last nigh and party it up dancehall style.
The reality star shows off her curves in a white booty shorts while sipping on some Red Bull.
Redd was spotted at Karaoke Tuesdays at Mario's Bowling Palace in Nassau giving the fellas something to lust about.
Karlie Redd is a aspiring hip hop artist born in New York but spent most of her childhood in Trinidad and Tobago. She is currently a cast member in the hit reality TV show Love and Hip Hop: Atlanta.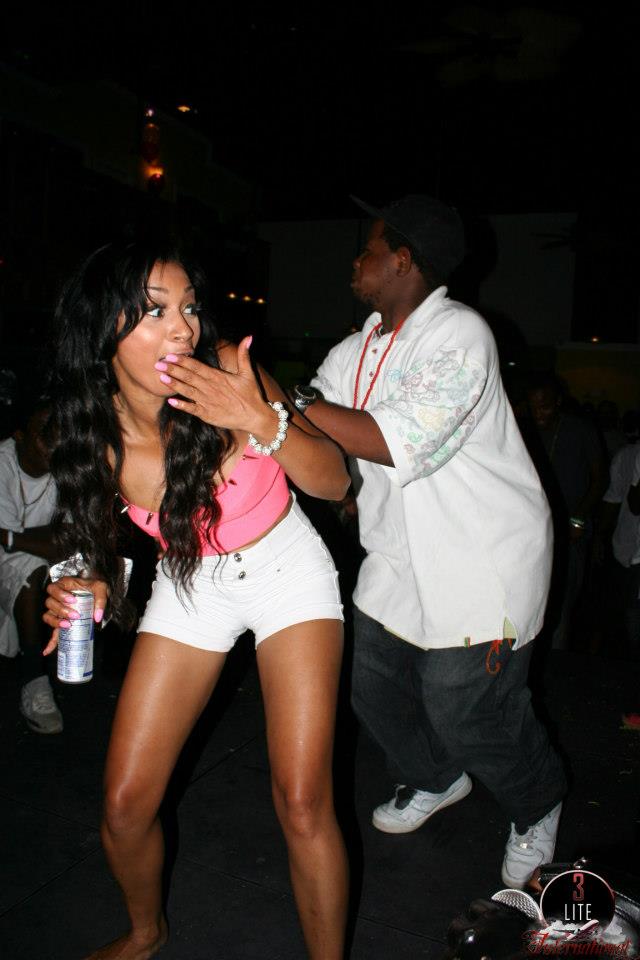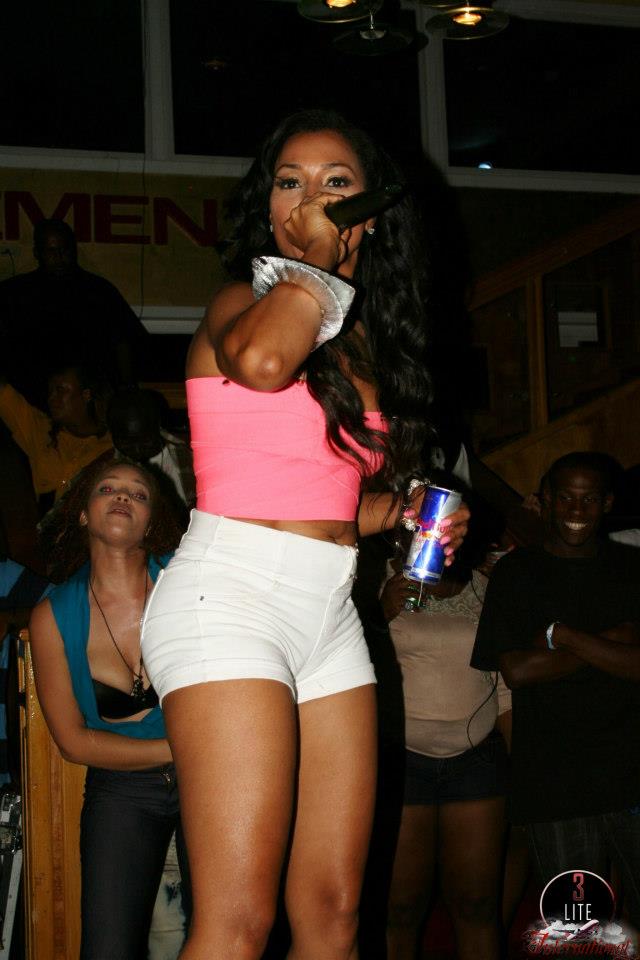 gallery