Rihanna and Karruche Tran must be furious right now.
Chris Brown was spotted last night making out with Nicole Scherzinger in a popular Los Angeles night club.
Breezy was spotted hanging out with the former pu–ycat Dolls lead singer in Superclub in Los Angeles last night and the two were very close.
Photos surfaced online this morning showing the two in a compromise position and appears to be locking lips.
However, the former X-Factor judge has since dispel the allegations.
"There is absolutely no truth to the ridiculous story. The photos that have surfaced are old friends who were trying to talk at a very loud club," a rep for Nicole Scherzinger told TMZ.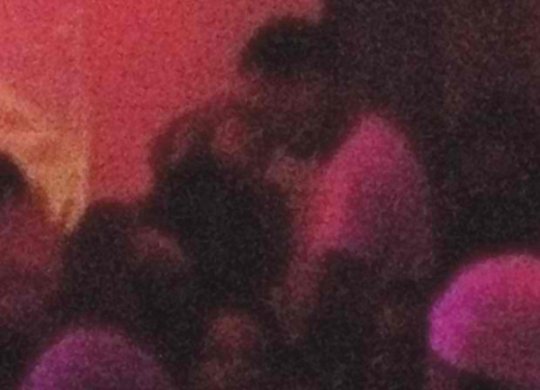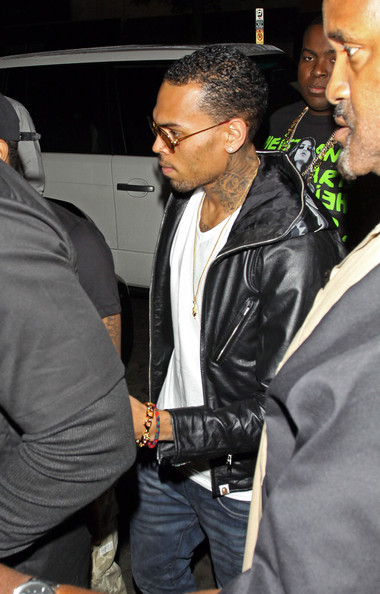 gallery