Beyonce shows her appreciation to Jay-Z for being a good dad by buying him a private jet.
According to reports, Beyonce recently drop $40 million dollars on the lavish jet for husband Jay-Z as a fathers day gift.
"The Bombardier Challenger 850 has a flash interior including a cream leather living room, a kitchen, a bedroom and two bathroom," a source told pop crush. "Beyonce thought this would be the perfect way to show Jay how much of a great dad he is."
Earlier this week, Beyonce pens an open letter to the late king of pop Michael Jackson for being an inspiration to her. This month marks the third anniversary of the death of Jackson.
The jet will sure come in handy for Jay-Z who is fresh off his Watch The Throne tour European leg with Kanye West.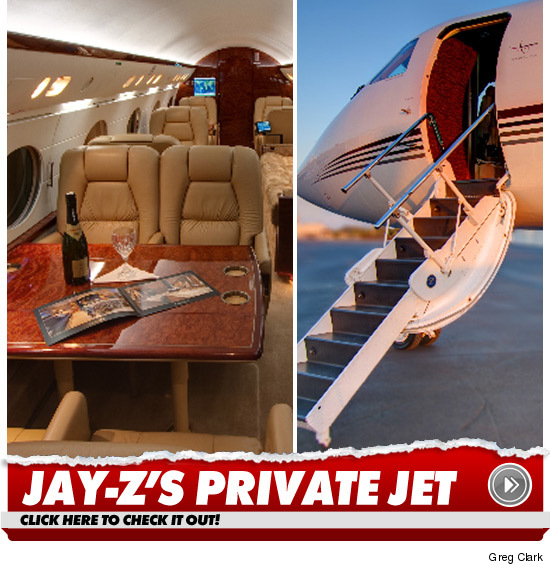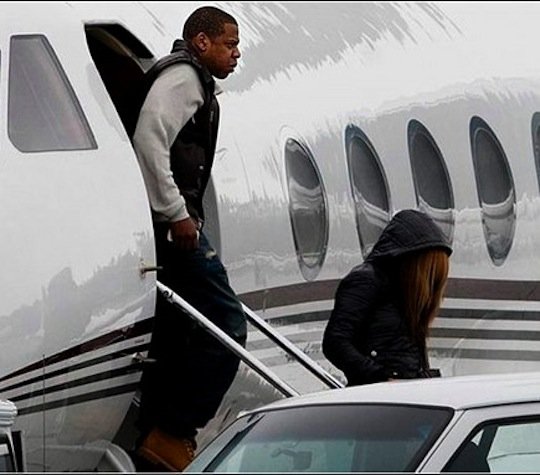 gallery