Celebrity wardrobe malfunction is the new sextape of show biz and Rita Ora got her first taste of it last weekend.
The Roc Nation singer suffered a major slip up during her performance at the LoveBox Festival in London last weekend.
The "RIP" singer hit the stage looking stunning in a white-colored see-through pant with matching top covered by a jacket.
During her set, her boobs fell outside before she quickly realise and covered them up… well sort of.
"LOVEBOX THANK YOU FOR TODAY. YOU WERE AMAZING," Rita Ora tweeted.
Rita Ora's debut album Ora is due in stores this fall.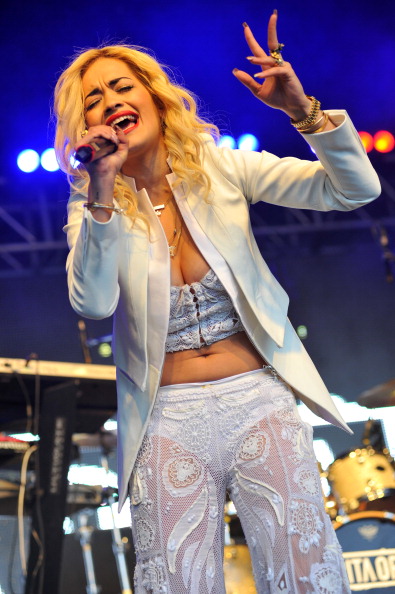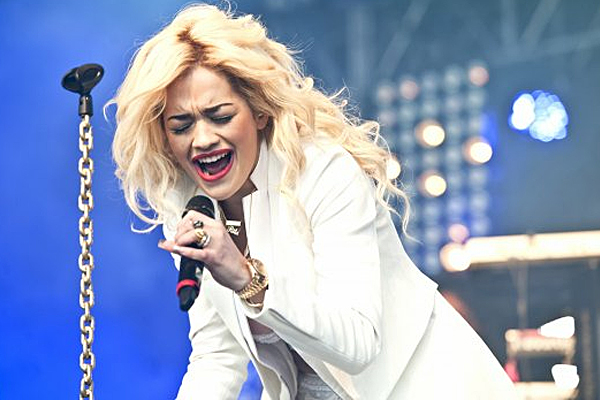 gallery