Nicki Minaj hit up the Perfections night club in Queens, New York shortly after pulling out of Hot 97 Summer Jam concert on Sunday.
The Harajuku Barbie was spotted having a good time with fellow emcees Foxy Brown, Cam'ron and dancehall star Beenie Man. Nicki was snapped grabbing a handful of Foxy Brown's assets.
"Da fact that Cam is readin me for not havin instagram…. *orders another round* n**gaz got mad jokes. Oh????," tweeted Nicki Minaj.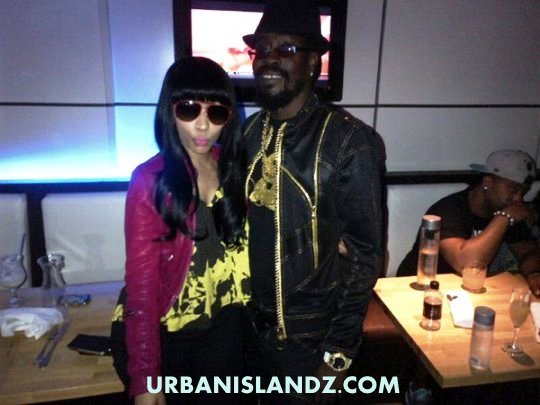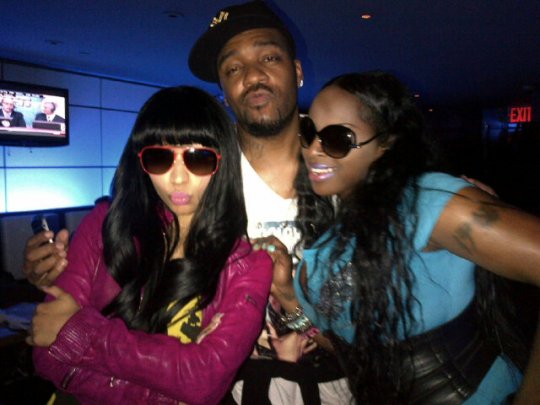 gallery