Singer/actress Teyana Taylor has officially signed a deal with Kanye West's label G.O.O.D. Music after months of rumors. The deal is also in conjunction with Island Def Jam.
Teyana Taylor joins a roster that includes Kid Cudi, John Legend, Big Sean and other big names headed by Kanye West. The singer is now working on her debut album due late 2012.
"I had been actually working with the whole G.O.O.D. Music family for quite a while" Teyana Taylor told MTV. "Around the time we did the 'Dark Fantasy' song, I was still in my contract with Star Trak/Interscope Records, and I asked for release because I wanted to find myself as an artist. I had options to go to different labels, but I felt like G.O.O.D. Music was where I wanted to be, where I fit in.
This is the second go 'round for me, and hopefully, the second time's the charm. I signed to Star Trak with Pharrell when I was 15, and now I'm at a new chapter in my life where I'm signed to G.O.O.D. Music, and I'm blessed and happy to be part of the team," she added.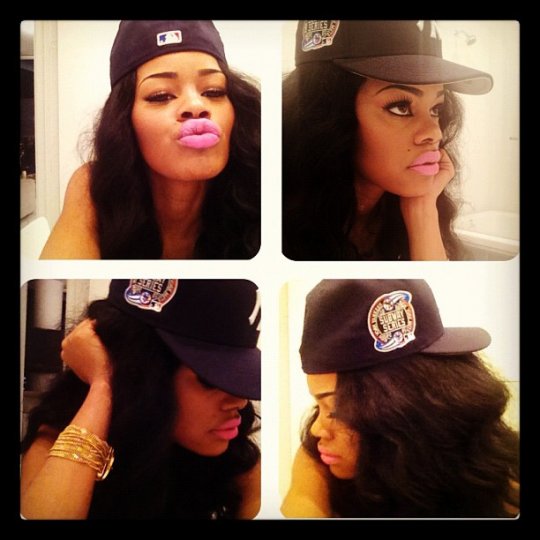 gallery