Dancehall superstar Sean Paul will be making it official later this month.
According to reports, the Grammy-winning deejay will be walking down the isle with his bride to be Jodi 'Jinx' Stewart. Details of the lavish wedding are as of now top secret, and organizers of the event are tight lipped.
Sources told Urban Islandz that decorators, chef and other guest involved in the planning signed a written contract to remain silent on the affair. Most guests are unaware of the location of the ceremony. All they know is that a shuttle will transport them to the undisclosed venue.
"You know, security is important when you are doing weddings like these, my dear. We really don't want the yuppies crashing the gate," a highly placed source told the Gleaner.
Sean Paul, whose real name is Sean Paul Henriques, and Jodi 'Jinx' Stewart has been together since 2002. Sean Paul popped the question at an intimate new years eve party in 2011.
Jodi Stewart is a popular personality on the Jamaican entertainment scene, mostly for her hosting duties on at Reggae Entertainment Television (RE-TV).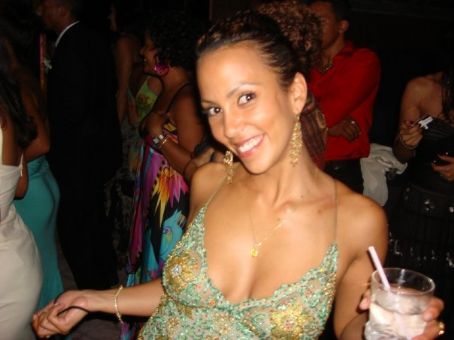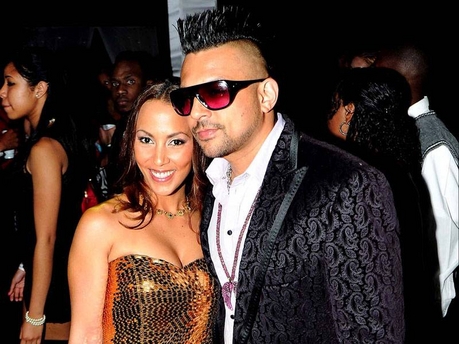 gallery