The rumor mill has been buzzing over the last week that Rihanna new boy toy is no other than Maybach Music Group's Meek Mill.
According to reports, a highly placed source inside MMG's camp confirmed that Rihanna and the rapper are spending a lot of time together in Los Angeles.
The two have also been exchanging personal tweets on Twitter.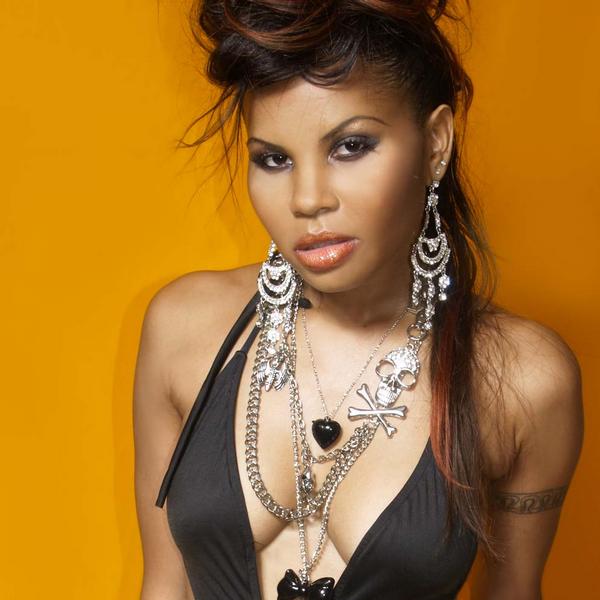 Earlier this week Rihanna hit up Meek mill birthday party at a strip club in New York, with both stars showering strippers with stacks of cash.
"Best stress reliever = $tripper$. Kill it Tip it," Rihanna tweeted. "ROCstars**t my daddy would be proud."
"U ever made love 2 da woman of ya dreams? Wit a perk up in ya system f–kin all night as til she screaammms!," Meek Mill added on Twitter.
Do you think Rihanna is dating Meek Mill?