Rihanna and Drake gets close in the intimate video for their collaborative single "Take Care." Visuals from the shoot hit the net yesterday, showing the former lovers getting up close. Drake said the video, which was shot Super Bowl weekend, is one of his best to date.
In a recent interview, the director, Loanne Lemoine, weighs in on the shoot, calling the video "Symbolic."
"Visually, it's a very humble video … it's not crazy. It's actually the most indie video I've done my whole life. It's probably the most famous artists, and they were so open to a project that was so minimal. There's a lot of space in the video and I wanted the visuals to pay tribute to that. It pays tribute to nature.
I won't say too much, but it's very surprising that there are very few elements in it. It's very simple but there's this big sense of emptiness in it. It's not narrative at all, and it involves animals."
The video will debut on BET later this month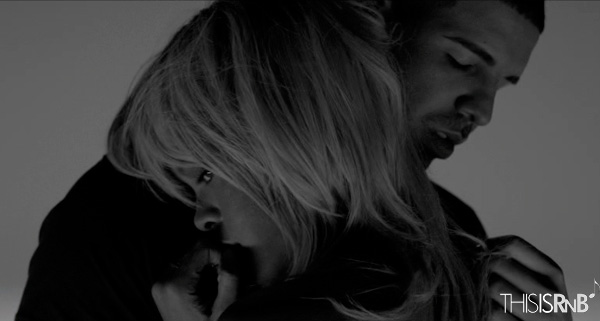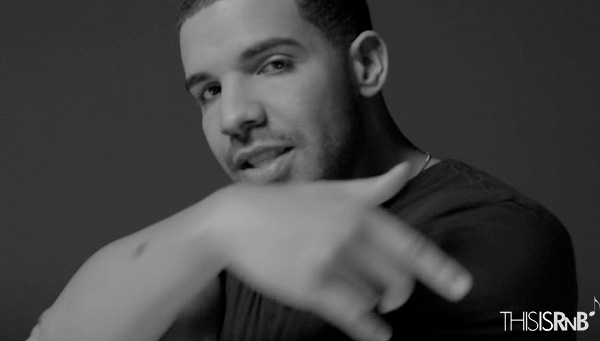 gallery