Lil Wayne and his girlfriend Dhea fuel rumors that the two are engaged when they were spotted at Sunday's Lakers vs. Miami Heat game at the Staples Centre in Los Angeles.
Dhea turned up with a massive diamond ring on her finger. The two were cozy courtside for most of the game, although Dhea looked as if she had better things to do than watch an NBA game.
On Valentines day Lil Wayne tweeted, "She said yes." Sending off a Twitter firestorm in the process. But he later clarified the tweet saying he asked her to be his Valentine and she said yes.
See more photos of the ring below.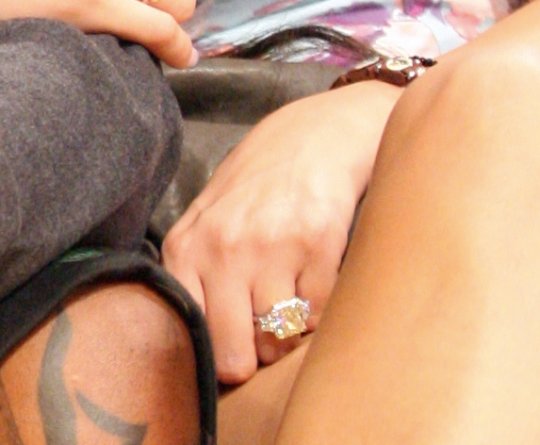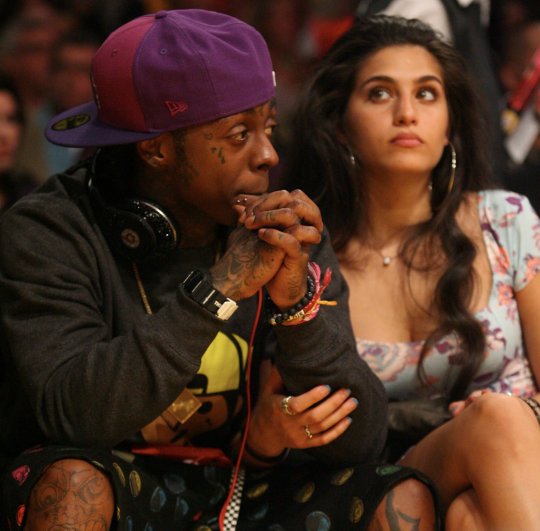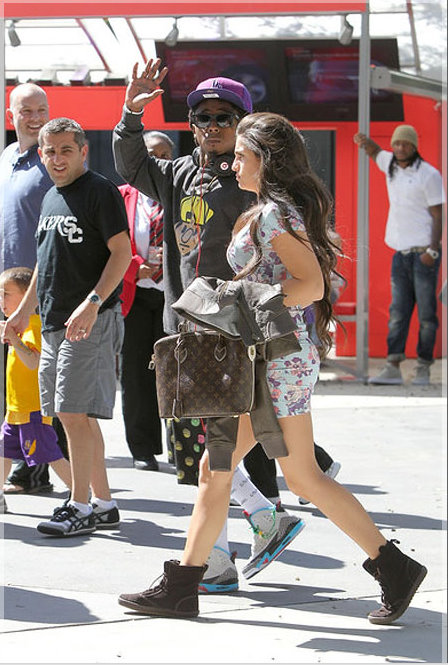 gallery