If you were front row at the Jamaica Jazz and Blues festival last Friday during Celine Dion's set you would have gotten more than you paid for.
The Canadian soul legend accidentally flashes the audience, some would say Wardrobe Malfunction, when she came out in a extra short dress.
Celine Dion told reporters that the height of the stage played a role.
"Normally when people are level the length [of the dress] is fine. But people were like this (looks up)… So it was like I didn't think of the people downstairs and me there," Celine Dion said.
"This little dress was a Balmain, was that short enough for you?" she added jokingly.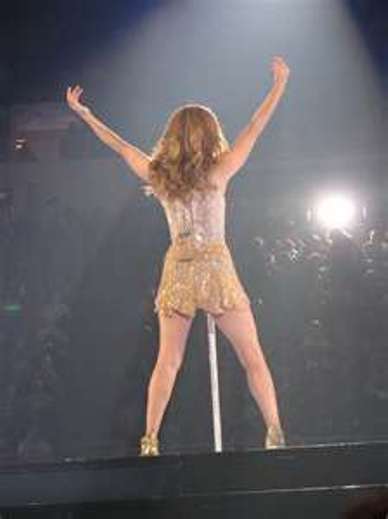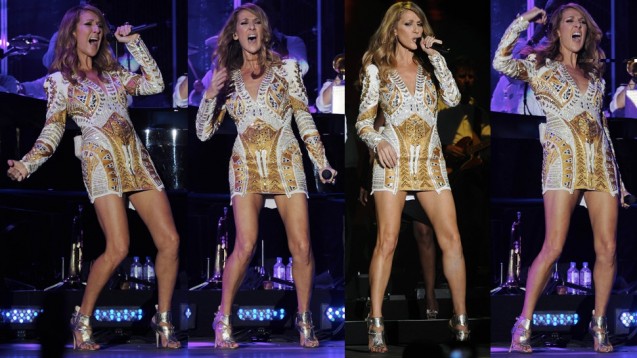 gallery