Khloe Kardashian has been making tabloids headlines for the last few weeks as the search for her biological father heats up.
Robert Kardashian's ex wives claimed that he confessed to them that Khloe wasn't his biological daughter. Kris Jenner also admitted in her recently released book that she stepped out on Rob during their marriage with a mystery man, she calls 'Ryan'.
According to the latest reports, Kris Jenner's hairdresser Alex Roldan is Khloe's real father and the two strikingly resembles each other.
This is what the media is saying:
Meet Alex Roldan, Kris Jenner's hairdresser. This is Khloe Kardashian's biological father. He worked on a music video that Kris Kardashian did for her 30th birthday called "I Love My Friends." Alex is now a hairdresser in West Hollywood. While Robert Kardashian was only 5'7? tall, Alex is a much larger man, standing approximately six feet tall. BTW, Khloe's middle name is Alexandra.
Reports also claims that Kris Jenner might be planning a special "Keeping Up With The Kardashians" show to inform Khloe of just who her real father is.
Kris is taking this another step forward. She wants to introduce Khloe's real biological father as a plot point on a "very special episode" of one of the Kardashian shows.

We're going to spoil her surprise by introducing him here first. (FYI, Kris did tell Khloe who the man is already, so this is not coming a surprise for anyone in their family. Plus it's all leaking out this week, despite Kris' desire to keep it a secret until showtime to make the ratings as high as possible.)
Peep more photos of Khloe Kardashian and Alex Roldan below.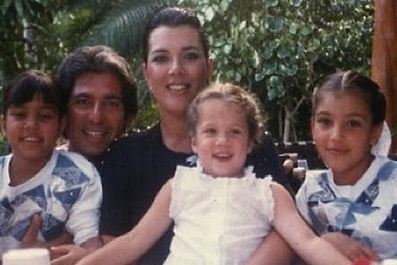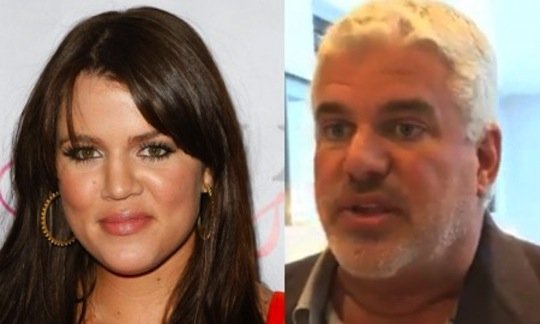 gallery