Supporters turned out in their numbers for the annual Shaggy and Friends benefit concert on Saturday on the lawns of Jamaica House.
Several acts delivered solid performances including Eve, Deniece Williams, Stephen Marley with brother Damian Marley, Romain Virgo, Wayne Marshall and Maxi Priest who kept the crowd on its feet throughout his set.
Perhaps the most disappointing act of the evening was former Fugee Lauryn Hill. In addition to the long band change, Hill was having issues with her engineering team, prompting some fans to loose their patience and leave the venue.
"Open up my mic. Bring up the sides. More in the monitors," she told her technical team, while pausing to ask the audience if they could hear her.
Nevertheless, Hill delivered a heart warming set, going through some of her popular hits including Killing Me Softly, Everything is Everything, Ex Factor, Zion, Natty Dread, Smile, Ooh La La La, Ready or Not, Turn Your Lights Down Low and Doo Wop (That Thing).
Promoter Shaggy also delivered a well received set.
To date, the Shaggy & Friends Make a Difference Foundation has raised a total of J$57,000,000 (US$650,000), which has gone toward providing vital and life-saving equipment for the island's sole paediatric hospital.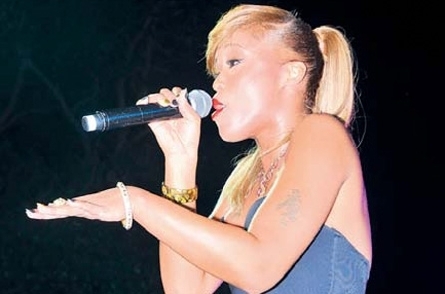 gallery