Reggae fusion star Sean Kingston is causing quite a stir in gossip media after he turned up at Sunday night's American Music Awards ceremony with Drake's ex-girlfriend Maliah Michel.
Maliah, who is an ex-stripper was linked to Drizzy last year, resulting in Kingston being criticised for taking the Young Money rapper's sloppy second.
Earlier this year Drake release a track called "Miss Me" where he raps about Maliah, "Someone tell Maliah I'm on fire she should work tonight."
Yesterday Kingston took to his Twitter to defend his new boo.
"Sloppy seconds? Not that at all…she is a great woman with a great heart that deserves the best in life ;)"
Sean Kingston recently recovered from a Jet Ski accident in Miami.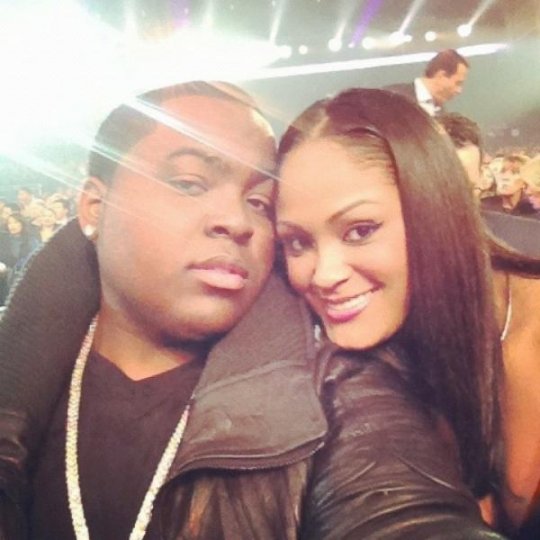 gallery