The accolades keep pouring in for the world fastest man Usian Bolt.
The Jamaican triple world record holder was awarded with an honorary Doctor of Laws (LLD) degree by the University of the West Indies Mona in Kingston.
The institution cite Bolt's "athletic prowess" and his "contribution to regional advancement."
The 25-year-old sprinter will now be referred to as Dr. The Honourable Ambassador Usain Bolt.
Despite the phenomenal achievements by the man considered to be the fastest human alive, students at UWI does not share the same enthusiasm as the institution.
"I must say that in all my life this is indeed the first time I have ever been embarrassed to be a student of the UWI Mona. Giving Bolt such an honour is indeed an act of stupidity beyond normal proportions to say the least," one student allegedly said. "Sorry but Usain Bolt being given a doctorate makes a mockery of the entire tertiary education system," said another.
Do you think Usain Bolt deserve to be honored with an Honorary Doctor of Law (LLD).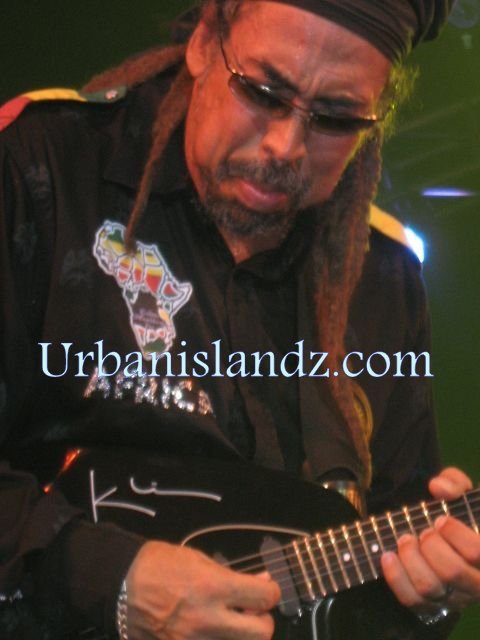 gallery