Teen pop idol Justin Bieber just got slapped with a paternity suit from a 20-year-old woman known as Mariah Yeater.
According to reports by Star Magazine, Yeater claims that Bieber is the father of her now three-month-old baby.
The magazine release exclusive photos of Justin and Mariah's alleged baby, Tristyn Anthony Markhouse Yeater, who was born on July 6.
He is pictured with his mother, 20-year-old Mariah Yeater, in the magazine, who filed a paternity lawsuit against the 17-year-old Biebs on October 31.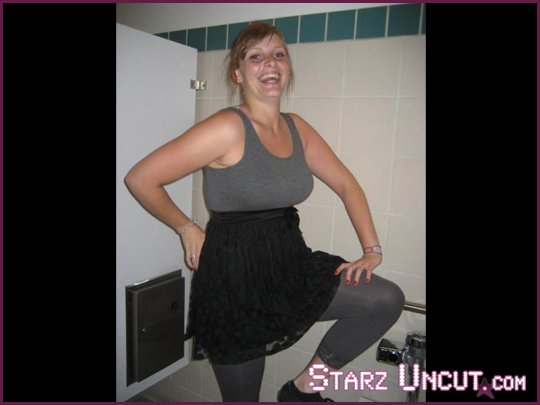 Mariah Yeater told Radaronline the scoop on how they met and what happened.
Immediately, it was obvious that we were mutually attracted to one another, and we began to kiss. Shortly thereafter, Justin Bieber suggested that I go with him to a private place where we could be alone.

I agreed to go with him and on the walk to a private area, he told me he wanted to make love to me and this was going to be his first time."

We went inside and immediately his personality changed drastically. He began touching me and repeatedly said he wanted to 'f the s–t out of me.' At the time I asked him to put a condom on for protection, but he insisted that he did not want to.
Yeater said the whole escapade "was brief, lasting only approximately 30 seconds." Sorry to disappoint you ladies.
The canadian singer's camp has issued a statement denying the allegations.
"While we haven't yet seen the lawsuit, it's sad that someone would fabricate malicious, defamatory, and demonstrably false claims. We will vigorously pursue all available legal remedies to defend and protect Justin against these allegations.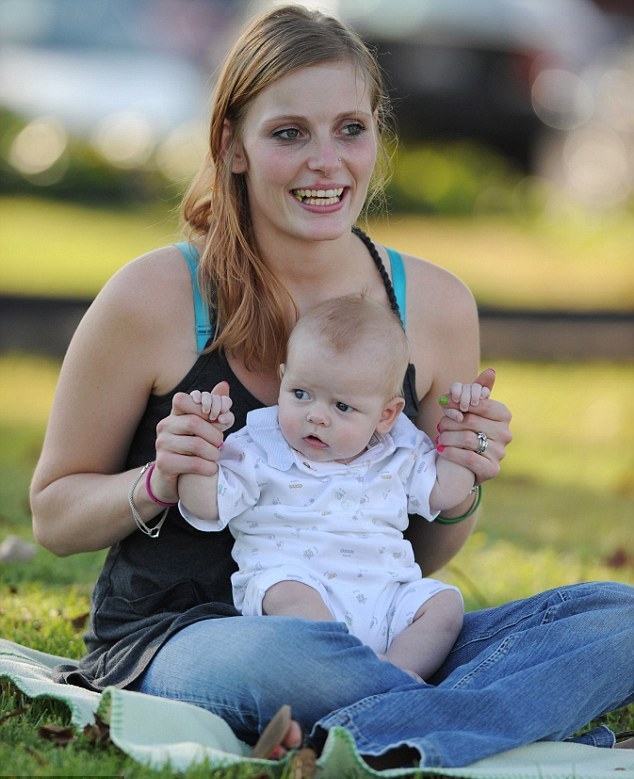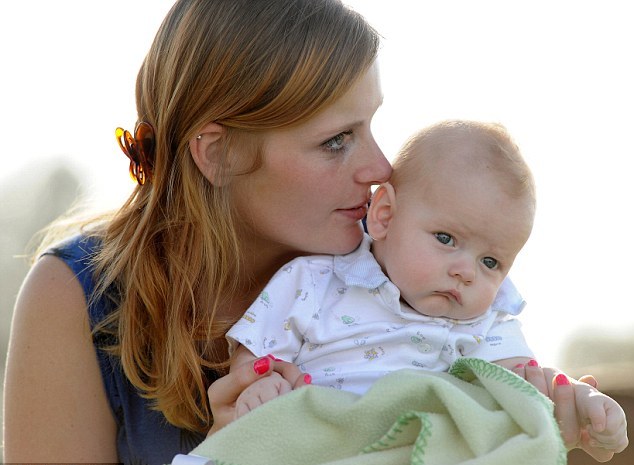 gallery
PHOTO SOURCE: [StarzUncut.com]