Hip Hop's favourite couple Beyonce and Jay-Z reportedly enjoyed a secret Caribbean getaway last week ahead of their surprise announcement that they are expecting their first child.
Hov and B tried to avoid being caught by paparazzi, who camped out in anticipation of the couple, but they still manages to get a glimpse of Beyonce just before she exited an SUV.
The two enjoyed some alone time at an upscale West Coast Villa in Barbados.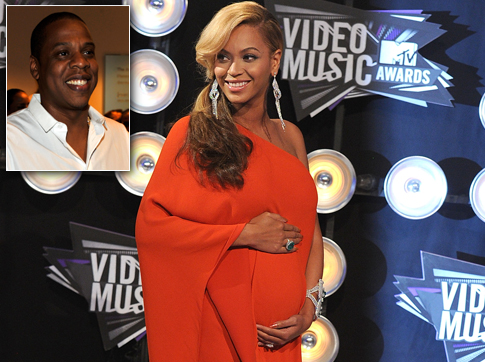 gallery